I know you've heard this a hundred times already, but today Apple announced in a Press Release that iOS 4.2 will be released today for download for the iPad, iPhone and iPod Touch via iTunes. It's worth reminding all you jailbreakers out there to make sure your SHSH blobs are backed up on iOS 4.1. The iPhone Dev Team has warned us that there may not be a way to have an untethered jailbreak on iOS 4.2, without have your iOS 4.1 SHSH's backed up in Cydia.
Why should you care about untethered? With a tethered jailbreak, you would have to re-jailbreak your device every time you reboot it. This can be a huge hassle, especially if your not near a computer after rebooting.
How do you back up your SHSH's? You can follow our guide here: How To: Save Your SHSH Blobs, with TinyUmbrella v4.1.2. TinyUmbrella is an awesome tool to back up your SHSH's, help restore to a custom firmware, preserve your unlockable baseband on iPhone 4, and help get in/out of recovery mode. Version 4.1.13 now saves your SHSH's for iOS 4.2 beta3, for you early adopters out there.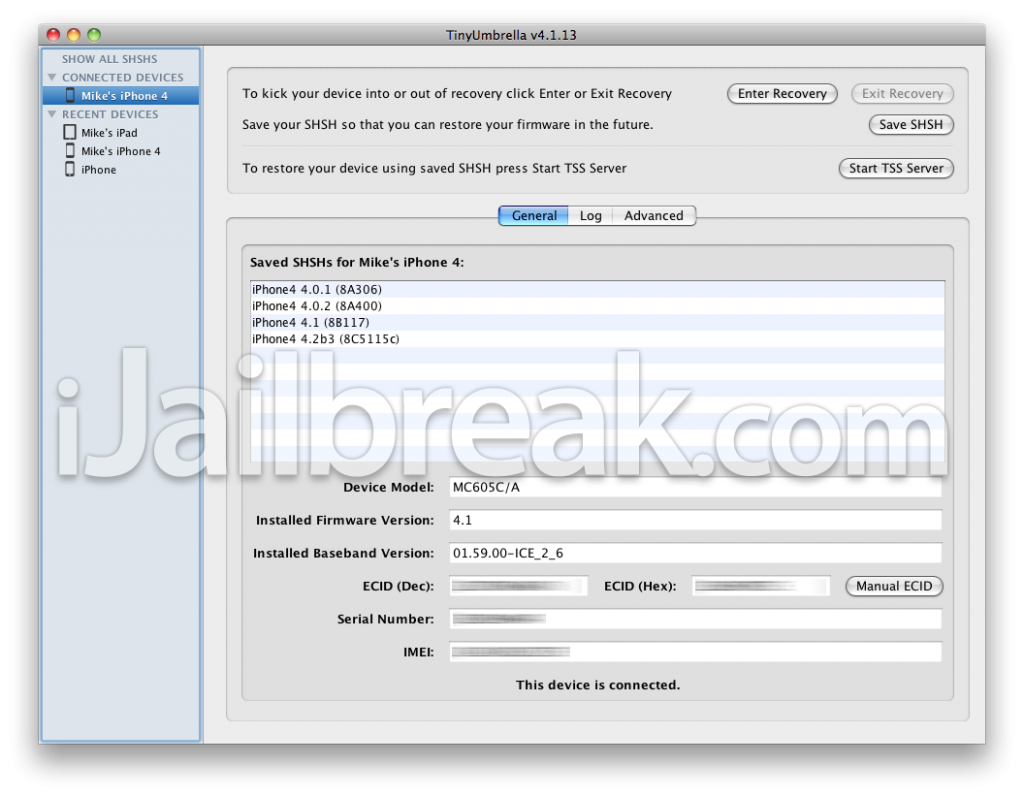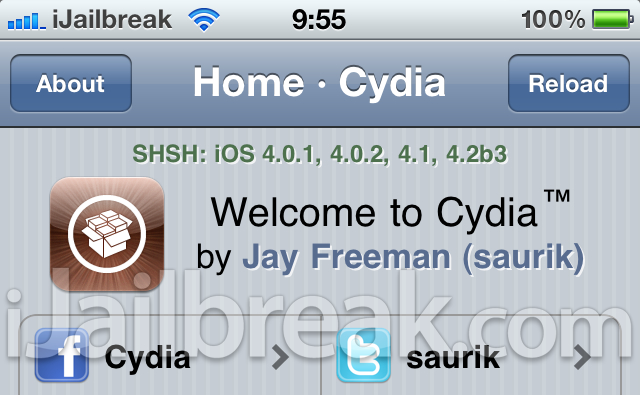 iOS 4.2 GM has already been released to developers. This is a huge deal for iPad owners, as this finally brings iOS4 features like Folders and Multitasking to the iPad.
Remember: if you care about your unlock/jailbreak, do not update right away. Wait for the jailbreak tools to be updated for iOS 4.2.