Check Out This Real-World Demonstration Of How Apple's Passbook Might Work [VIDEO]
Over the weekend, enterprise app makers iOptimal put together a video showing how Apple's new Passbook service might work. It demonstrates what might be possible with the app during a day out shopping. It outline the way coupons, loyalty cards, and other features of Passbook might work in a real-world situation.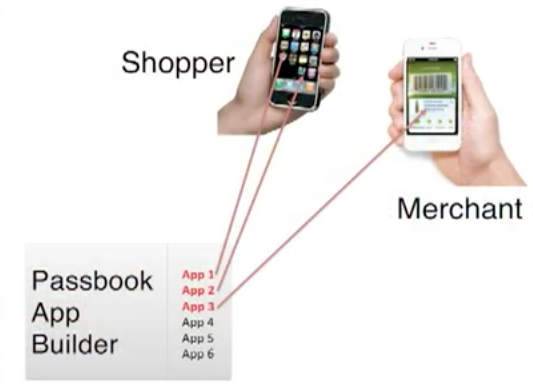 Of course, the app doesn't contain any actual transaction functionality in its current form, so it's limited to providing a coupon map and similar services. Eventually, with the rumored inclusion of NFC in the next iPhone, will hopefully bring some Google Wallet-like features to the table. A comprehensive app for finding, scanning and buying things would be pretty awesome. Until transactions are possible in-apps, however, Passbook will be limited to the sort to things you see in the video above.
Make sure you stay subscribed through our social media feeds, so that you never miss a beat, by liking us on Facebook, following us on Twitter and joining our circle on Google+.
Hey, you! Join the iJailbreak Insider for weekly newsletters, Jailbreak alerts, contests and more. (No spam, we promise)