After EA acquired Firemint Studios and merged it with Iron Monkeys to form Firemonkeys, we haven't seen any new games coming from the new studio. Well, that is all about to change this February 28th. Firemonkeys has just announced that their latest title, Real Racing 3, will be arriving on iOS and Android on February 28th.
Real Racing is one of the best games available on iOS, featuring the latest in mobile gaming tech and beautiful graphics. It was in August last year that Firemonkeys first announced that they're developing Real Racing 3. Watch the announcement trailer below:
The first Real Racing game was pretty good, but Real Racing 2 was much better and offered a lot more. You got full 1080p streaming on the iPad 2, it was the first game to fully utilize the hardware on the iPhone 4S and it had amazing graphics. The trailer for Real Racing 3 shows how much more improvement has been done on the graphics and gameplay. It actually looks like a console game now. To make things even better, Firemonkeys is releasing this game for free.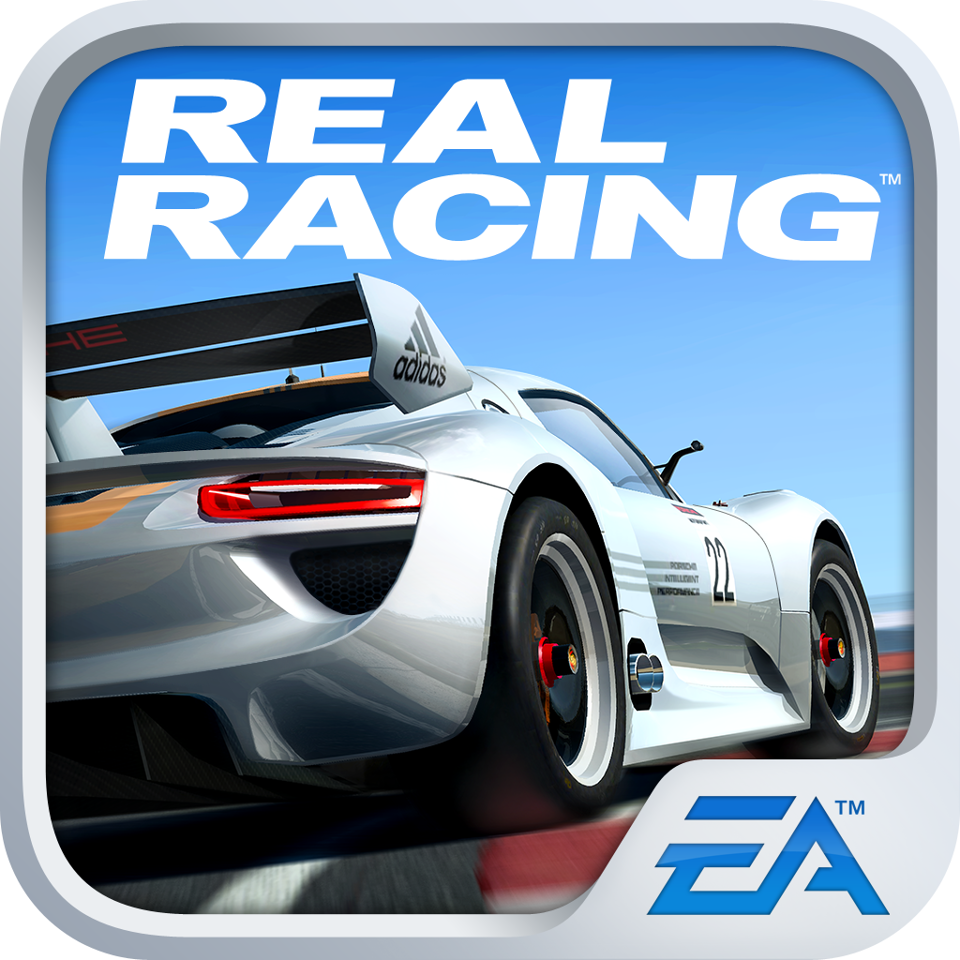 Real Racing 3 will include 46 different cars spread across three classes, real world race tracks and over 900 events. That's a lot of gaming and it's all for free. Here's what Firemonkeys had to say:
Today we announced Real Racing 3 will be free. And yes, Real Racing 3 was designed from the ground up to be a free to play experience. We are so excited about this game and wanted it to be accessible to everyone so we didn't want there to be any barriers to entry. This accessibility is also what drives the awesome new Time Shifted Multiplayer feature, in that you can play competitive multiplayer with anyone any time, and they don't need to be online with you at the same time.
And that's not it. They've also promised that new content will be added to the game for free. It's pretty cool that EA and Firemonkeys is releasing this game for free, because it's a huge game. Real Racing 3 will be available for iOS and Android on February 28th. Are you looking forward to playing it?