Sparrow for iOS and Real Racing 2 have been finally updated with support for the iPhone 5's taller display and iOS 6. Sparrow, the insanely popular and better iOS email client was recently purchased by Google and hasn't seen any updates until now. Firemint has also pushed out a new update for popular racing game Real Racing 2.
At first Apple rejected the new update for Sparrow, but it seems like they've now let the iOS app be updated. It's not a great big update, but it does bring the much needed iPhone 5 support. The latest version of Sparrow now also features Passbook support. This means that you can easily send .pkpass files directly to the new Passbook app in iOS 6.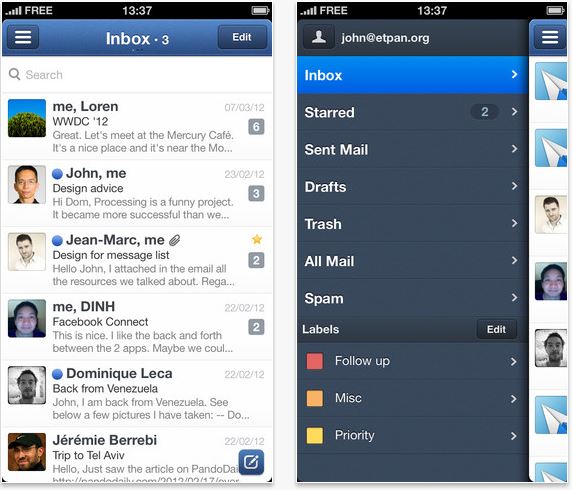 Google, after it took all of Sparrow's coders under its Gmail wing, mentioned that no new features would be released for the Sparrow app on Mac and iOS. However, the team would continue to provide support and bug fixes for the app.
Real Racing 2, the popular racing game for iOS, has been finally updated with support for the widescreen display on the iPhone 5. Users can enjoy playing the game in 16:9 aspect ratio and get a little more to see on their iPhone 5. This game is known for its amazing graphics and Retina-support on the 3rd and 4th generation iPad. If you love racing games, this is something you cannot miss having on your iOS device.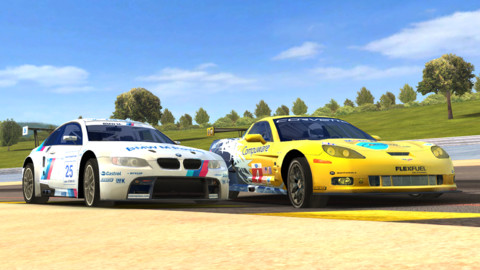 Sparrow for iOS is not compatible with the iPad and is available for $2.99 on the App Store. This is the best mail client on iOS that money can buy. Real Racing 2 is available for $0.99 as part of EA's holiday promotion.
Download Sparrow for iPhone [iTunes Link]
Download Real Racing 2 for iPhone, iPod Touch and iPad [iTunes Link]