App Updates: Rdio, Tumblr, Chrome And Angry Birds Rio For iOS
iOS apps Rdio, Tumblr and Angry Birds Rio have received new updates bringing some extra features. Rdio is a good music streaming app for iOS and the new update adds some much needed UI improvements.
Popular blogging service Tumblr has also released a new update for its iOS app bringing a new camera and other improvements. You're going to be uploading more photos using the Tumblr app now. Chrome for iOS has also been updated to fix the recent startup crash issues with jailbroken devices. Finally, Rovio has added 36 new levels to Angry Birds Rio so you can enjoy some extended bird flinging.
With the new Rdio for iOS app, you get to experience a brand new Album/Playlists view on your iOS device. The app now shows larger album art along with friends who have listened to that song recently.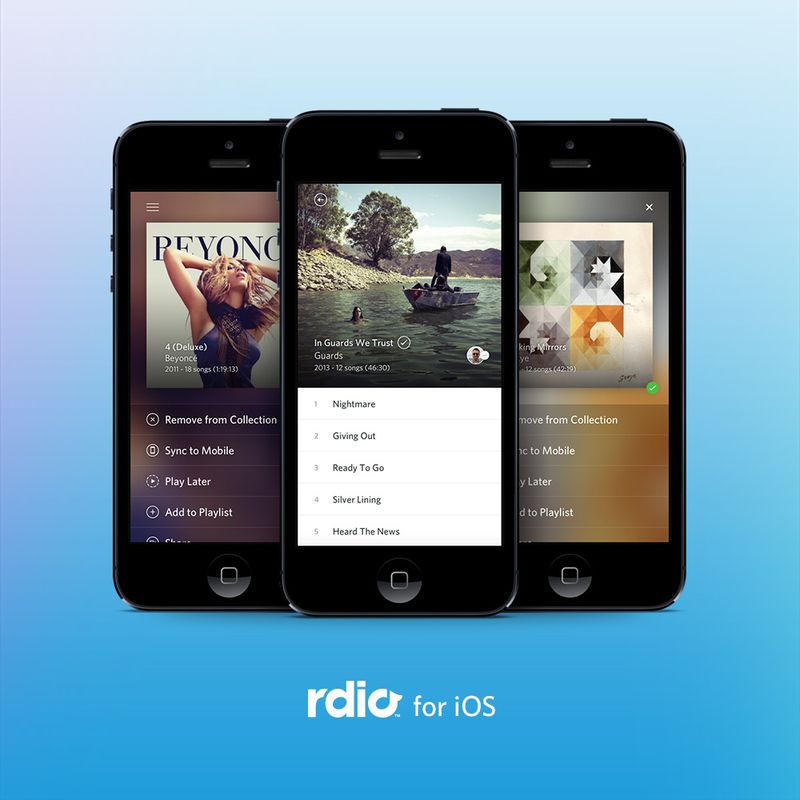 Version 2.1.3 is all about making the app more social and attractive, while it also addresses plenty of bugs. It's not my favorite music streaming app out there, but it is something worth trying out. It's available for free in the App Store now.
Download Rdio for iPhone, iPod Touch and iPad [iTunes link]
Tumblr is a really popular blogging service and has added some new features to its iOS app in the latest update. It was released yesterday and brings a brand new camera and much more. The new features make sharing photos, videos etc. much easier and faster.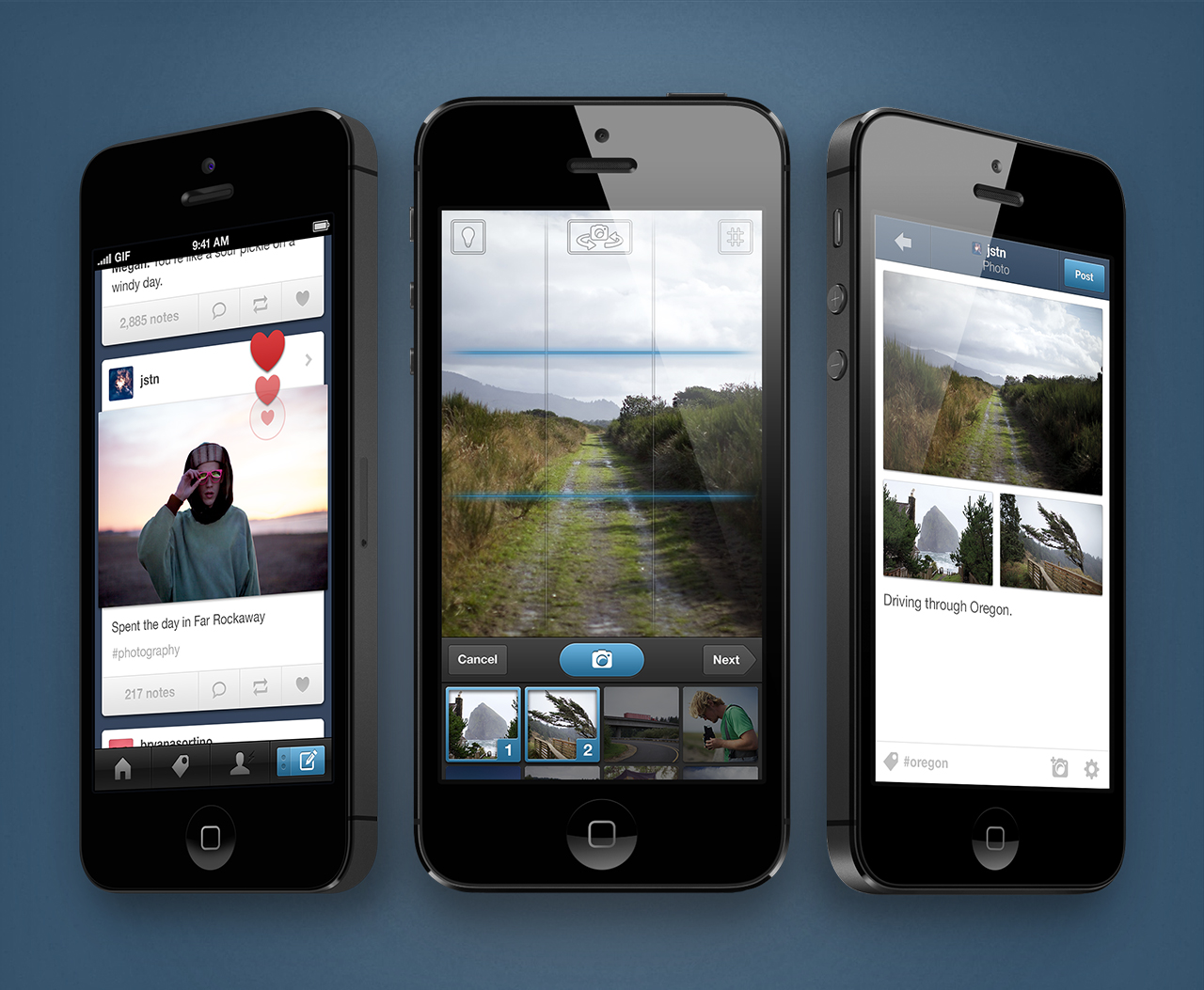 As mentioned previously, there's a new camera UI. The new app also lets you create photosets on your iOS device, double tap on posts to like them and easily change your Avatar by simply tapping on it. The app also lets you link posts. Recently, the app received a major update optimizing it for the iPad as well.
Download Tumblr for iPhone, iPod Touch and iPad [iTunes link]
Remember that bug with Google Chrome for iOS that caused startup crashes on jailbroken iOS devices? Well, Google has released an update with a fix for the bug.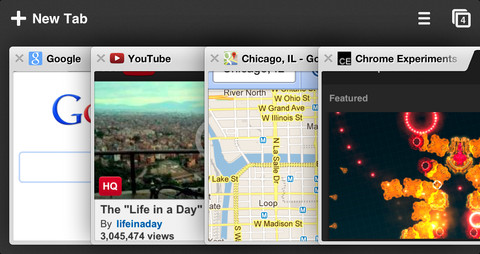 Google Chrome for iOS has been updated with a fix for the startup crash, so update now if you haven't already fixed it using our tutorial. Available for free in the App Store.
Download Chrome for iPhone, iPod Touch and iPad [iTunes link]
Rovio's Angry Birds tie-in with Rio, Angry Birds Rio, has also been updated with 36 new levels in the new Market Mayhem episode.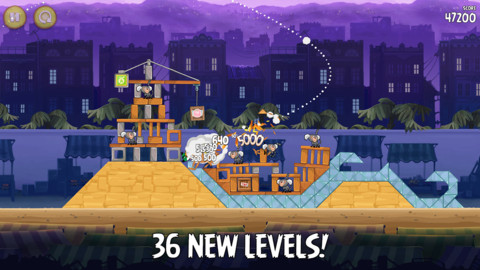 The new episode has monkeys running all over the place and it's your job to bring them down. You can also unlock a bonus level by collecting all of the hidden fruits. Finally, take down the Marmoset king to complete the episode.
Angry Birds Rio is currently available in the App Store for free, including the iPad version. Download now.
Download Angry Birds Rio for iPhone and iPod Touch [iTunes link]
Download Angry Birds Rio HD for iPad [iTunes link]
Make sure you stay subscribed through our social media feeds, so that you never miss a beat, by liking us on Facebook, following us on Twitter and joining our circle on Google+.
Hey, you! Join the iJailbreak Insider for weekly newsletters, Jailbreak alerts, contests and more. (No spam, we promise)