Sometimes, things can lose some of their appeal when they're brought over to North American from Asia, and sometimes the opposite is true. In the case of Korean pop legend PSY and his song "Gangnam Style," which has attracted a huge audience in North American despite not having a word of English in it, he's definitely managed to transcend the cultural barrier and write a pop song that makes you want to dance regardless of where you live.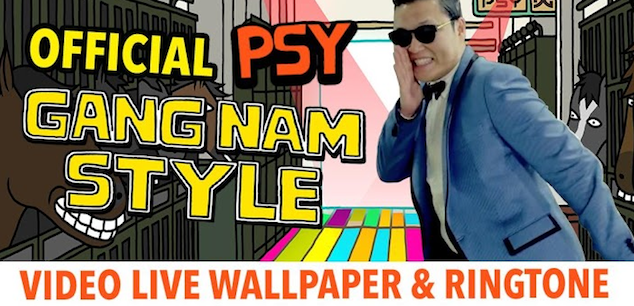 We're not sure that same feat has been achieved by the official Gangnam Style app for Android, though. Basically, it's just a ringtone of the song, and an "official LWP" (live wallpaper, for the uninitiated), bundled into an app for $1.99. At this point, you're probably wondering "but why can't I just set an mp3 of the song as my ringtone, and download any old live wallpaper I please for free from the internet?" The answer is…you can. And we don't know why you wouldn't just do that.
It seems like these sorts of apps might be a popular thing in Korea, and the huge success of Gangnam Style in the West prompted them to localize the app for our market, but it's a pretty puzzling affair. There's not much precedent for apps like this gaining much attention in North America, and we don't know if PSY has quite enough popularity to single-handedly popularize this sort of thing. He's a pretty big deal, but is he that big of a deal?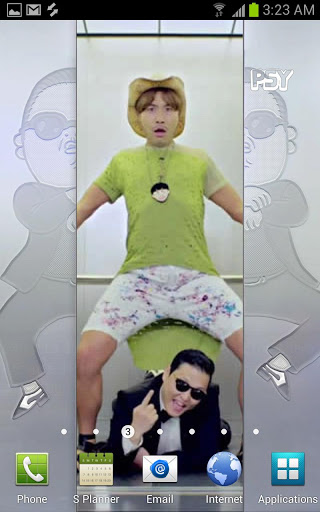 Anyways, if you want to grab this strange ringtone/wallpaper combo in app form, you can download it from the Play Store now. It'll cost you $1.99, and it's a 6.4MB download. So far, less than 5000 people have picked the app up, so our skepticism about its concept may be shared by others.