Last year, Philips released the Hue Bulbs, a WiFi connected bulb that can be controlled by your iOS device. You can turn them on/off, change the colors and dim them right from your iPhone or iPad. Heck you could even control the bulbs using Siri!
The Philips Hue Bulbs kit is certainly something everyone wants to own, and Apple even sells it at their stores. If you own one of these kits, it's time you downloaded this new app called Ambify. With this app installed on your iPhone or iPad, you can play music on your iOS device and Ambify will convert it into an awesome light show using the Philips Hue Bulbs.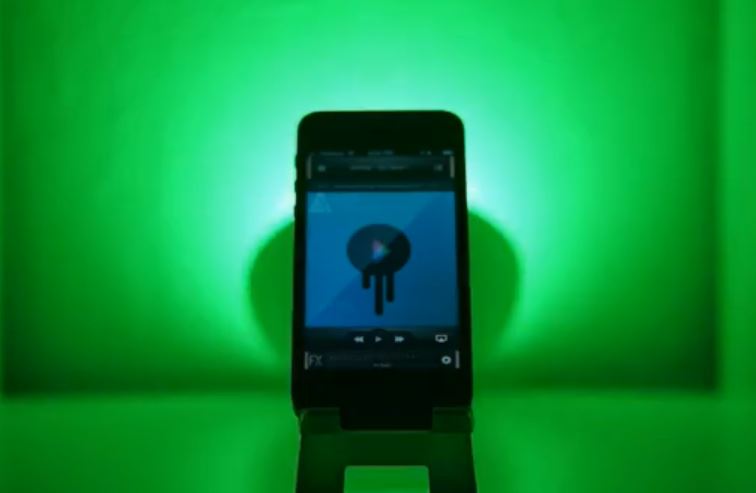 This app is the first of its kind and uses the Philips Hue Bulb kit to give you your very own music light show. How does Ambify work you ask? Well, here's what happens. You fire up the app on your iOS device, pair it with your Philips Hue kit, play a song and Ambify creates real time Light FX on the bulbs.

Your complete iPod playlist is visible on the app and this app can also use Philips Living Colors lamps and Living Whites poweradapters. The app also has AirPlay support and you can tweak the color using the easy to use FX screen. Seriously, watch the demo video and I'm sure you would download it in a heartbeat.
Ambify has an easy to use interface, a music visualizer and is a universal app, which means it will work across the iPhone and iPad. You will at least need the Philips Hue starter-kit to use this app and an iPad 2 or above, iPhone 4S and above or the iPod Touch 5th generation. This is a great and easy way to turn your music into a light show.
Ambify for iOS is available for $2.99 in the App Store and is totally worth the price. Try this awesome app now and let us know what you think of it.
Download Ambify for iPhone, iPod Touch and iPad [iTunes link]