At WWDC earlier this week, Apple announced that it will provide the Touch ID API to developers so they can use it in their apps. Today, PayPal, the online payment giant, confirmed that they'll be using Touch ID in their iOS app.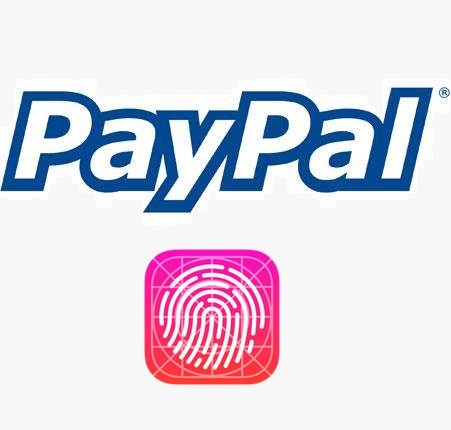 According to Business Insider, PayPal developers attended a session on Touch ID at Apple's Developer conference yesterday. The PayPal source told them:
"It seems to be a fairly easy API to use, but we're still kicking the tires."
Using Apple's Touch ID tech would allow PayPal users to log in and send/receive payments by simply scanning their finger. It's also pretty secure, as Apple doesn't store the fingerprint scan on iCloud or share it with developers. It is simply stored in a Secure Enclave on Apple's A7 processor and thus the prints are exposed to anyone except your device. 
As of now, you can only use the Touch ID fingerprint scanner to unlock your iPhone and authorize iTunes Store purchases. The Samsung Galaxy S5's fingerprint scanner already has the ability to authorize payments and more on PayPal. Hence, opening up Touch ID to third-party app developers is a very good move by Apple.