Apple, whenever it gets an opportunity, boasts about the large number of apps that are available in the App Store. By now, most of us know that there are about 650,000 apps currently available in the iOS App Store. The Apple App Store is the only mobile application store with that many apps, and Android is somewhere at the 600,000 level.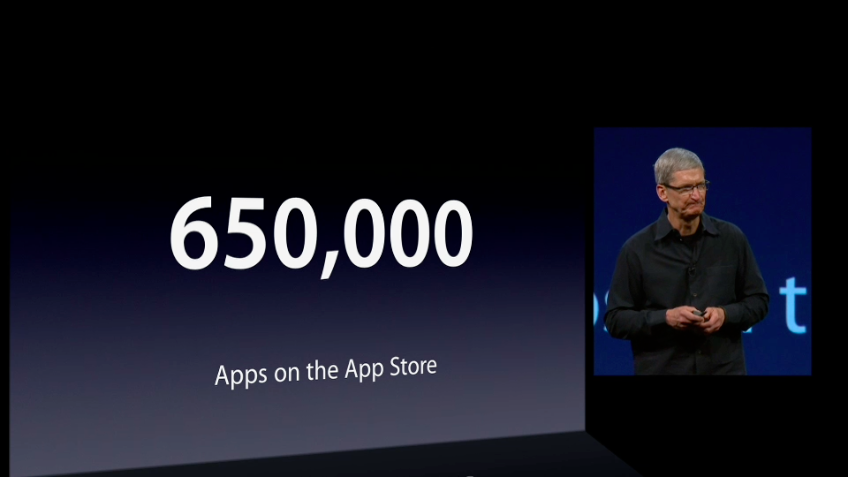 Nobody actually uses 650,000 apps as you would require a really long time to download and try out each of them. A new report from the app analytic firm Adeven, says that the App Store has about 400,000 dead apps. These apps are just sitting in the App Store and haven't been downloaded even once, meaning they are pretty much invisible to users. In fact, did you know that there are about 1,899 Flashlight apps in the App Store? Wow, no wonder there is so many dead apps that nobody notices. Christian Henschel, Adeven CEO, told GigaOM;
The reality is there are only a couple of thousand apps that really make some kind of downloads. This is based on Apple's closed system — it's tough to discover those kinds of apps. You don't have proper search, so the only way to discover new apps is through the top listing.

If you're not on those lists, it's not sure that you're being discovered by anyone else. The top 25 tend to be the same companies who spend millions of dollars to get to the top of those lists. If you're an independent, small app publisher, then it's really tough to be discovered.
Adeven is launching a new app tracking tool called Apptrace, that promises to deliver easy app tracking, monitoring and other services. They'll be launching the service just for iOS apps right now and monitor a variety of apps in the App Store. If you think these stats are bad however, the problem is even worse on Android's Google Play Store, because Google doesn't really have a filtering system for Apps.