Have you ever wished automated tech support wasn't so awful, so that you didn't have to wait on hold for hours to talk to a real person? Well, today might be your lucky day. Nuance, an established player in the voice recognition market, has announced Nina, a "virtual assistant" that will integrate into apps and provide customer service.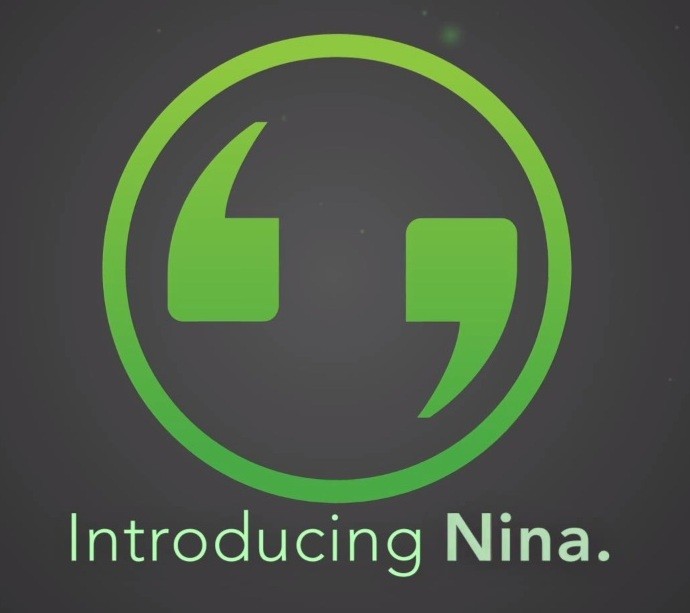 Basically, it's Siri with tech support capabilities. With a full-featured SDK available, the idea is that software developers will integrate Nina into their apps, to provide customer service in a more intuitive manner. Instead of making your users slog through FAQs and troubleshooting libraries, they'll be able to simply ask Nina how to fix their problems
In addition to offering Siri-style voice recognition, it will also offer text and "tap" based input methods, allowing users to switch between different input methods whenever they want. It will also be able to identify and authenticate users, allowing it to know just who it's talking to. Nuance has developed a "voice print" identification system they're calling Voice Biometrics to accomplish this task.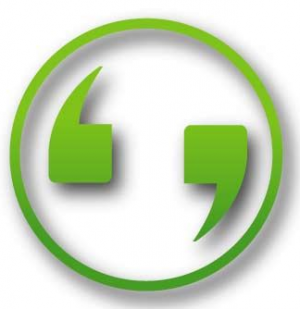 How comprehensive Nina's solutions will be, and how well it will actually figure out what you're asking is, are all up in the air at this point. Nuance does have a solid history of providing speech-related technology solutions, but nothing quite like this. If it works how it says on the tin, it could offer a pretty awesome new way of dealing with tech support. The SDK is now available to developers, on both iOS and Android.