uTorrent is one the most favorite and highest used BitTorrent client on desktops everywhere. It has about 140 million active users every month, which is a lot of piracy. No mobile operating system has had the pleasure of having a dedicated torrent client to download torrents on mobile devices. That's all about to change, apparently.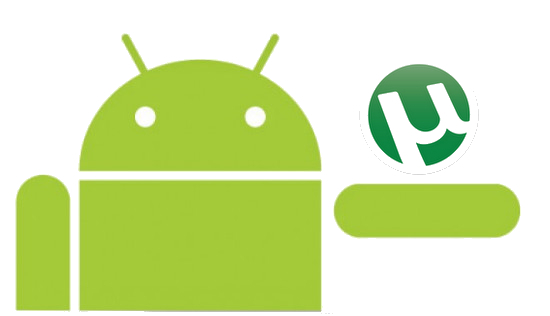 According to TorrentFreak, the developers of this client are currently working on a fully fledged app for Android. This app is not a remote control, but a full native uTorrent client that can be used to download torrents directly on your Android device. How cool is that?
The uTorrent development team is working on a native Android BitTorrent client for smartphones and tablet computers. This will be the first uTorrent client for a mobile operating system, and most likely the only one. While development of uTorrent Android product is in progress, no ETA has been given for the first release.
I'm sure all the Android users are going to be very excited about this, since most smartphones these days come with enough storage. 16GB or 32GB of space should be enough to download some files from various torrent sites. As the developers have mentioned, there isn't any release date yet. They haven't given any more information and nor have they mentioned support for iOS. Linux users can also expect a fully functional uTorrent client coming your way.
So, who's stoked? Wouldn't it be awesome to download torrent files on your mobile devices? We'll let you know when more progress is made.