Mozilla announced on their official blog today that they're making serious preparations for a Firefox mobile OS. They have a hardware partner on board to make phones for them, and several worldwide mobile carriers backing them.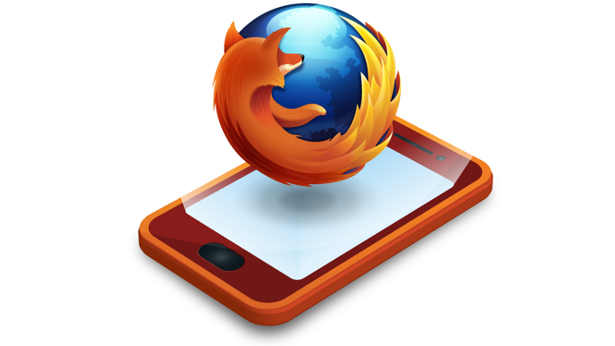 The OS itself will try to follow in the Firefox browser's footsteps, with a fully open code base built on HTML5. The blog post states that the OS "will power the launch of smartphones built entirely to open Web standards, where all of the device's capabilities can be developed as HTML5 applications."
The first devices to run the OS will be sporting Qualcomm Snapdragon CPUs, which are a popular smartphone CPU option currently found in the American Galaxy S III, among other things. Brazilian mobile carrier Vivo will be the first to bring the devices to market in "early 2013."
Mozilla says the OS will scale well for "entry-level hardware," and stresses the importance of removing middleware, which is good news for anyone who's ever had TouchWiz woes. It seems that at least at first, the OS will be geared towards entry-level phones almost exclusively, with a Sprint exec being quoted by Mozilla as saying "Firefox Mobile OS can help us drive an HTML 5-based platform for creating lower cost smartphone options for […] customers."
The OS itself sounds quite interesting, with the applications all being built through the HTML5 developer tools. This should make for a pretty accessible development model, and easy ports of a lot of current browser content. The down side is that Mozilla's hardware partner is TCL Corporation, a.k.a. the Chinese company responsible for the "Alcatel One Touch" line of mediocre smartphones.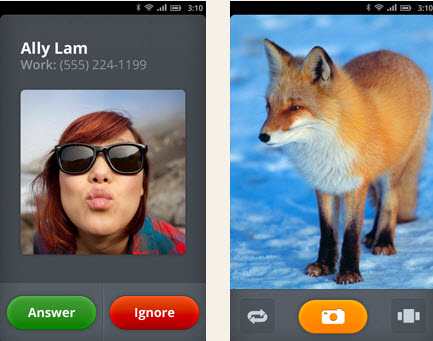 Given the emphasis on entry-level phones, and the less-than-desirable hardware partners, it seems like there might not be a real flagship smartphone running the Firefox OS, to compete with top-of-the-line powerhouses like the iPhone and the Galaxy S III. At least not in the OS' launch hardware lineup.
Nonetheless, it will be interesting to see another major OS on the market, especially one built by someone with the chops that Mozilla has. If the software is successful, perhaps more advanced hardware will follow later. We'll be keeping our eyes peeled.