There's a new Sci-Fi first person shooter called Morning Star coming to iOS and it looks pretty good to say the least. Why is this game worth your attention? Well, the game is being developed by Industrial Toys, a company founded by the co-founder of Bungie, Alex Seropian.
Game developer Bungie has had a lot of successful game titles such as Marathon, Myth and Halo. Alex Seropian left Bungie a long time ago, but played an important role during the company's successful years. His latest project is a new iOS shooter called 'Morning Star', developed by his new company Industrial Toys. According to the company, this is a complete re-imaging of the Sci-fi shooter genre for iOS.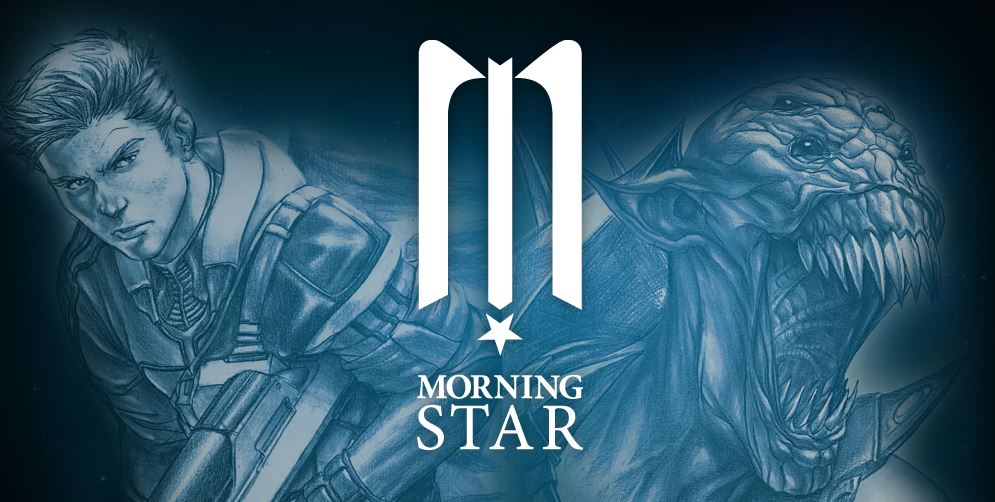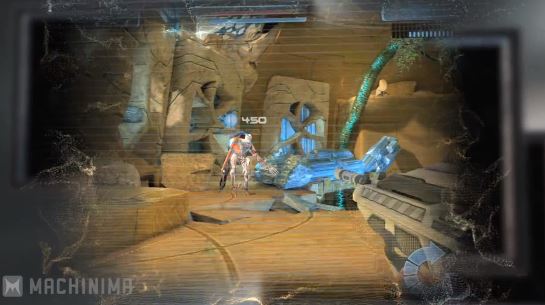 The game's story takes place about 120 years in the future on a research ship called MSRV-Joplin, which is tracking a signal that originated from our solar system. Things take a turn for the worse and the weaponized ship is taken across the universe to an intergalactic war. Now, all you have to do is survive and win the war. Check out the trailer below:
To be honest, the first few minutes of the 'Morning Star' trailer look a lot like a Halo prequel. However, the story is completely different even though it takes place in Space. Morning Star uses the latest Unreal Engine to provide unreal graphics, effects, shadows and HDR lighting.
Morning Star for iOS will be announced sometime in the Spring of 2013. For now it's an iOS only title, working great with newer iPhones and iPads. What do you have to say about this new Sci-fi shooter for iOS? Let us know in the comments section.