Fans of MEGA will be glad to know that the company has announced the release of an official Android app that will allow you to access your MEGA cloud storage account on the go. For those that haven't heard of MEGA before it is a startup from New Zealand founded by none other than Kim Dotcom who was responsible for Megaupload.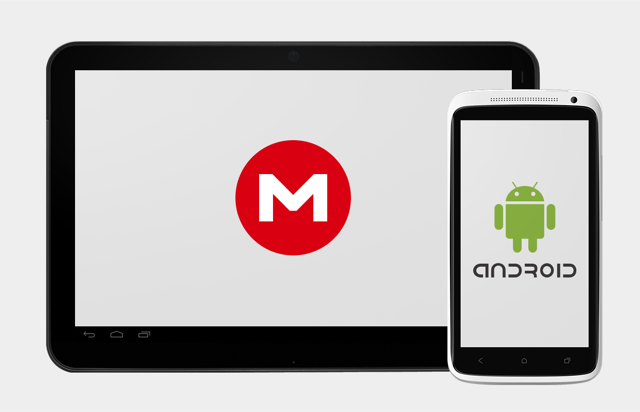 Along with announcing the release of the official Android app it was stated that "our iOS app and Windows sync client are currently in the final stages of development and will follow suit."
If you have never used MEGA before you can get a free account that includes 50GB of storage with no traffic limits. There is of course also premium plans that include 500GB, 2TB or 4TB of storage for respectable prices if you demand more from your cloud hosting.
What separates MEGA from the competition is the fact that they "use a state of the art browser based encryption technology where you, not us, control the keys." We will let you know when the iOS/Windows app is available until that time stay tuned.