The App Store's fifth anniversary is just around the corner and in what a lot of people are calling a celebration of Apple's App Store turning 5, major applications have gone free in the App Store. It is worth mentioning that it isn't known whether or not these titles really did go free because of the App Store's 5th anniversary, but that is the only explanation we can think of.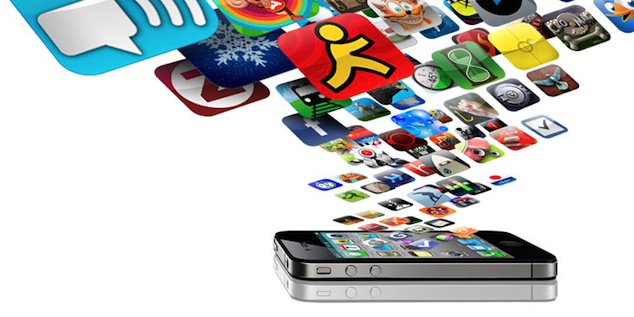 The apps that have gone on sale include Infinity Blade II, Traktor DJ, Day One, Tiny Wings and many more. Never before have these applications gone on sale for free before so you would be crazy not to download them all right now. Especially when you look at the price these applications usually go for, TraktorDJ is a $20 app!
You can take a look at all the apps currently available for free below:
Traktor DJ for iPhone
Traktor DJ for iPad
Infinity Blade II
Where's My Water?
Superbrothers: Sword and Sorcery EP
Badland
Tiny Wings
Barefoot World Atlas
Day One
Over
As this week marks the fifth anniversary of the App Store we could see even more apps go on sale. We will let you know if we spot anymore, in the mean time did you download all the apps? Drop us a line in the comments section.