Over 14 million people have been enjoying Smule's popular Magic Piano game on the iOS platform for quite a while now. Well, starting today, Android users will be also able to get in on the fun! Similar to the iOS version, users have two different play modes to enjoy: Play and Solo. Check out the video below to get an idea of what the game is all about:
You can download and play songs from a catalogue of over 200 songs. Smule also promises that it will be adding new songs every week.
Unfortunately, for those of you who have both platforms, songs that you buy will not be interchangeable between your two devices. Many Android users also have an iPod Touch that they may have played the game on, but will have to redownload all of their songs if they want to play on their Android handset.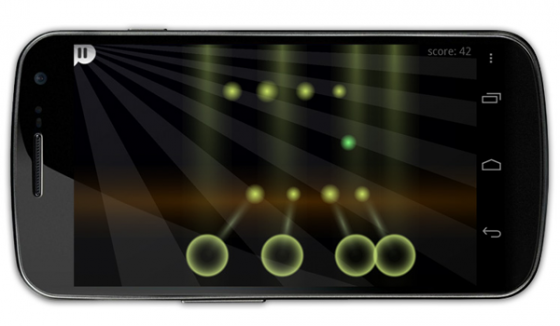 Nonetheless, if you haven't already, hit the download link below and check this awesome game out. You may not be able to play Beethoven on a real piano, but with this app you'll be a world class pianist in no time!
Download Magic Piano for Android [Google Play Store Link]