After nearly 2 years, LinkedIn has finally decided to update its app's interface. But iPad users: don't get too excited – it is only available for iPhone and Android users (although it does brings bug and crash fixes to Apple's tablet).
LinkedIn is the biggest professional network in the world, with 200 million members. Of that number, 27% visit the network through an app. No wonder why LinkedIn is stepping its game up to offer a better mobile experience, one that was becoming stale and boring.
Users will now be able to interact more with each other through the main activity stream, a place where you can see what your contacts have been up to, their publications, new skills, and other common connections that might interest you.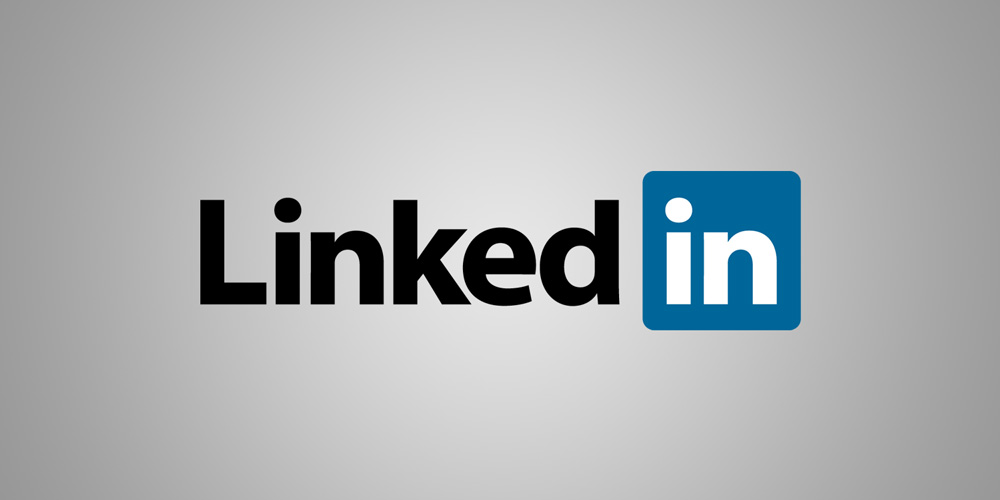 When I say, "interact more" I mean that LinkedIn is becoming more and more like Facebook. This update has introduced the ability to comment on publications displayed on your stream and the option to give a thumbs-up to certain items, as a way to endorse them to other users.
The new interface also brings bigger and less statically placed photographs, as well as a more elegant look and… ads (I know, annoying, right?), in the form of promoted posts. The latter strategy was first tested on the desktop and iPad versions back in January, but the company has decided to try it on other mobile devices to bring in more revenue.
Within the app, if you swipe from left to right on the screen, you will notice a menu with several options, including messages, notifications, app settings, live updates and your profile (which now shows the number of people who have seen your information). It also displays people you may know, jobs, your calendar, and the option to add shortcuts to other features.
You can even update your profile within the app, a feature not included in the previous version.
Here's how it looks like:
I use my LinkedIn profile as an online CV and a way to expand my professional network, reasons why I really appreciate these changes. Before this, using the iPhone version was difficult and kind of pointless – something that has now changed.
Download LinkedIn for iPhone, iPod Touch and iPad [iTunes Link]