The drama continues! In another unexpected turn of events, Geohot has released Limera1n today! It is currently only available for Windows users and Mac.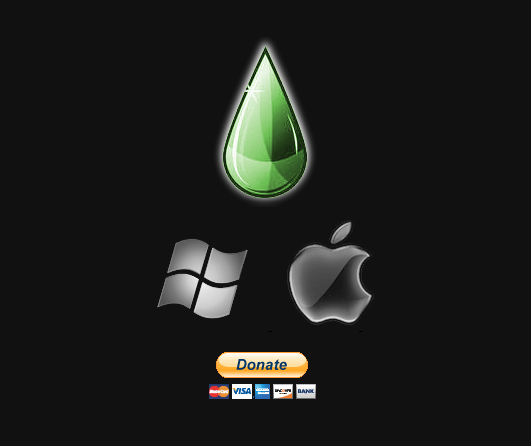 limera1n, 6 months in the making
iPhone 3GS, iPod Touch 3G, iPad, iPhone 4, iPod Touch 4G
4.0-4.1 and beyond+++
limera1n is unpatchable
untethered thanks to jailbreakme star comex
released today to get chronicdev to do the right thing
brought to you by geohot
Mac and Linux coming soon
follow the instructions in the box, sadly limera1n isn't one click
that's the price of unpatchability
as usual, donations appreciated but not required
still in beta, pardon my ragged edges
zero pictures of my face
UPDATE:
known bugs
3GS new bootrom is broken, fix pending
some people need to restart to get the Cydia icon to show up after installing
some people still don't have windows
beta iOS versions aren't supported

changelog
BETA1 – first release
BETA2 – fixed kernel patching magic, rerun BETA2+ over BETA1
BETA3 – fixed new bootrom 3GS
BETA4 – uninstall fixed, respring fixedish

Download for Windows
md5: d901c4b3a544983f095b0d03eb94e4db
I have not tested this yet, but some are reporting success with this. There have been reports of issues with the iPhone 3GS, on the new bootrom, and apparently a fix is coming. This will not work on iPhone 3G or iPod Touch 2G. We already have RedSn0w for them. If you need your device unlocked, do not use limera1n. Upgrading your firmware, also upgrades your baseband, losing your unlock.
The iPhone Wiki has been updated with this:
On 10/9/10 limera1n was released. This has delayed the release of SHAtter. Limera1n is now in Beta 2. It only supports windows at the moment and a large number of devices have issues.
The iPhone Dev Team and the Chronic Dev Team have confirmed that the SHAtter exploit will now be held back, for the next round of hardware. Greenpois0n will still be released, but will use Geohot's exploit. There will, unfortunately, be a delay, but this is a good thing. For everyone.
Follow our step by step guides below to jailbreak iPhone 4G/3GS, iPod Touch 3G/4G on iOS 4.1, and iPad on iOS 3.2.2 (Mac or Windows):