Apple continued to expand their iTunes in the Cloud service in Japan. This service allows all iOS users in Japan to have the feature of automation in downloading iTunes song purchases and much more on their devices instantly.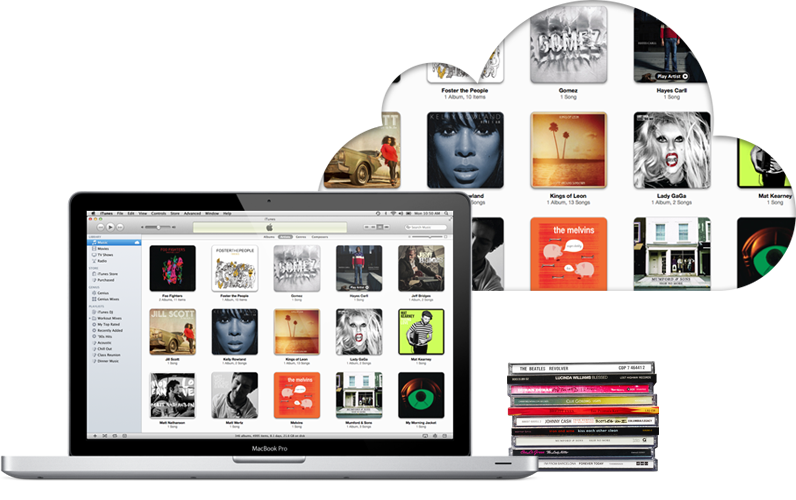 A Japanese site, Macotakara, reported on Tuesday that all iTunes users can now access the "Purchased" tab within the iTunes application on their iOS devices. Users can choose to turn on the automatic downloading of Music on their devices, and they can also have it for their Applications and Books. Users have the ability to re-download their content on a number of devices without purchasing it again. This applies to all Music, Applications and Books that have been bought through App Store.
In addition to the iTunes in the Cloud feature to Japan, it could be possible that Apple will bring iTunes Match to another country in the coming future. As of the report on Tuesday, iTunes Match is still not working in Japan yet.