The iPhone Dev Team have done it again! comex, planetbeing, and musclenerd are reporting on Twitter, that another userland jailbreak, like Spirit, has been found in iOS 4, which will jailbreak all devices running iOS 4, including iPhone 4!
Here is a couple of tweets, from the team:
Planetbeing: Think I'm the first one I know about to get a root shell (and SSH) on iPhone 4, using poor @comex's code (since he has no iPhone 4).

Musclenerd: Congrats to @comex for another userland JB <– hi-res Cydia via @planetbeing & @chpwn iPhone4s
This is the first Cydia screen shot from an iPhone 4! 640 x 960 resolution!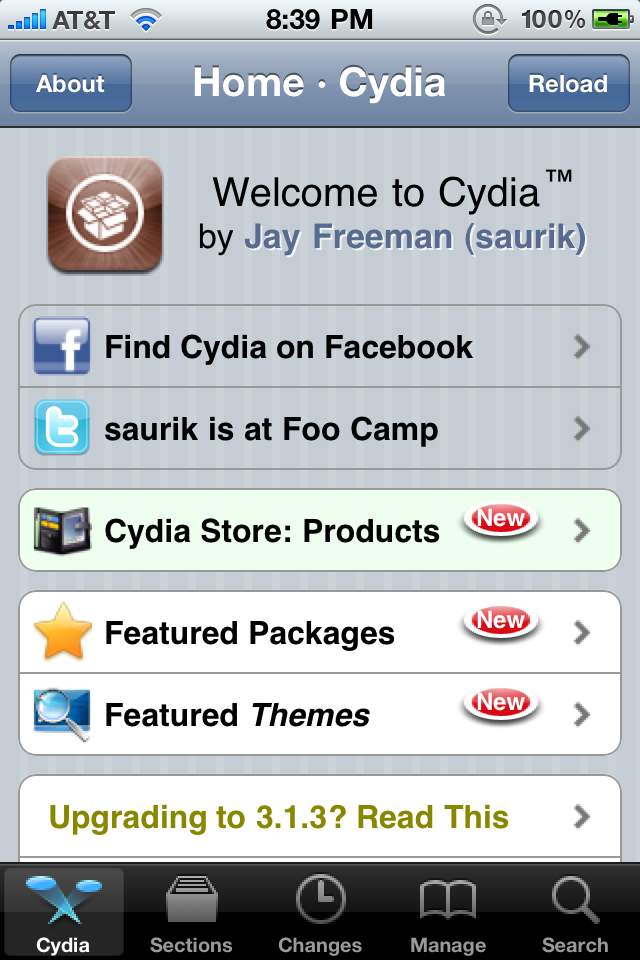 Musclenerd shows off more proof of the iPhone 4 jailbreak: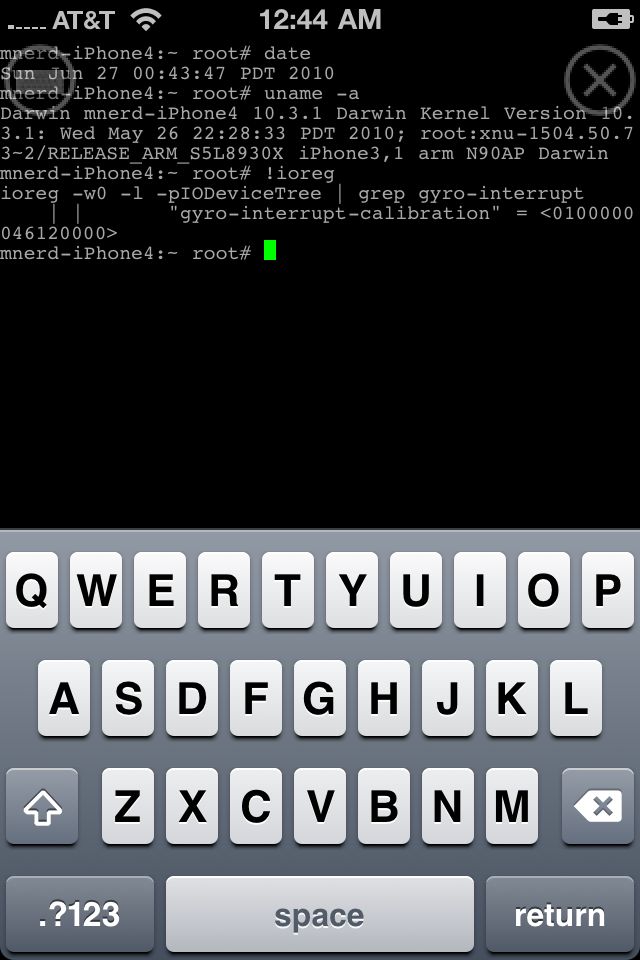 This is huge news! This will most likely come as an update to the current Spirit jailbreak tool, but we don't have confirmation on that. There is no release date yet, but we'll keep you updated.