Are iPad Apps Really That Much Better Than Their Android Counterparts?
We've gotten pretty bored of the iOS vs Android argument here at iJailbreak, as it has been going on for years now. We all know that both platforms are amazing and it all just depends on preference. However, PC Mag wants to fire up the fanboys again and has published an interesting article comparing both platforms' apps when it comes to tablets.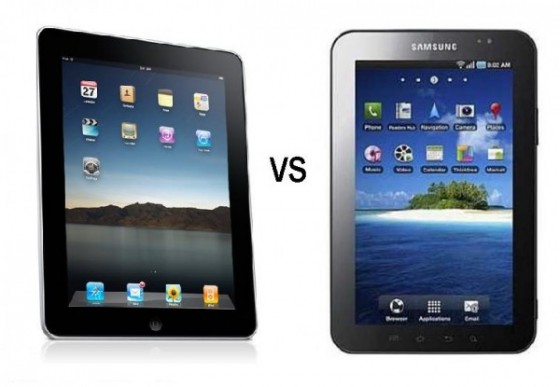 Sascha Segan of PC Mag compared both the number of apps available for tablets on each platform and the quality of the apps. The results? The iPad wins, as we expected…
Basically, Segan shows that Google's Play Market is simply not at the App Store's level yet. The number of apps available on iOS for the iPad are just stunning, while Google still needs a little bit of a push to catch up. He even goes on to say that most of Android's tablet apps are "ugly" and they "suck."
Segan's "sad conclusion" is that while the Android tablets may keep up with the iPad hardware wise, they are very far behind when it comes to apps and the software experience. You can check out the full article for more details over at PC Mag.
What do you think? Do you agree or disagree with PC Mag's conclusion?
Make sure you stay subscribed through our social media feeds, so that you never miss a beat, by liking us on Facebook, following us on Twitter and joining our circle on Google+.
Hey, you! Join the iJailbreak Insider for weekly newsletters, Jailbreak alerts, contests and more. (No spam, we promise)