We all knew the day was coming and when Instagram announced it would be finally opening its doors to ads it wasn't much of a surprise.
In fact just last week Instagram actually provided a preview of what the ads were going to look like… essentially like any other photo to appear in your news feed but instead of having a timestamp it says sponsored.
Now the ads have reportedly gone live with the very first one being from Michael Kors with the slogan "Pampered In Paris #MKTimeless." The picture itself showed off a gold Michael Kors watch surrounded by cakes and other trinkets.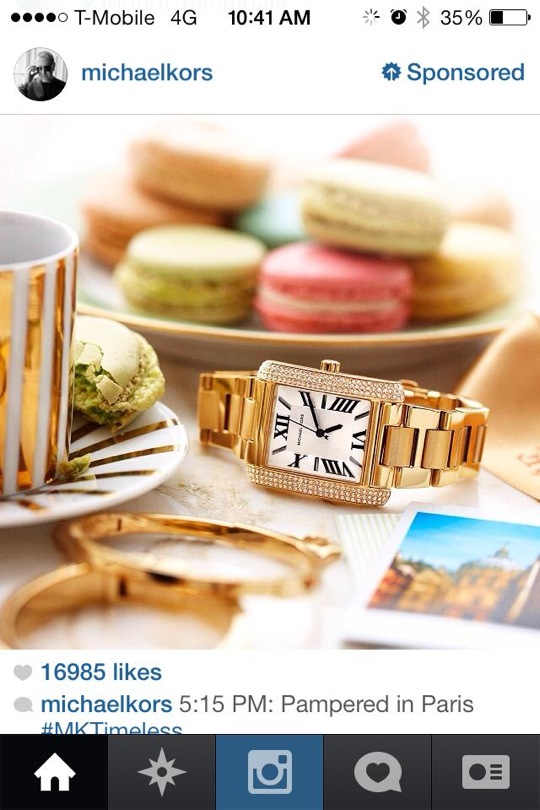 For some time now brands have been on Instagram as a part of marketing, but in order to see their content you had to be following them. Now you don't need to be following the brand and you will start to see some of their content as long as you match their target demographics.
By tapping "…" below you also have the option to hide the ad and provide feedback on why you don't like it.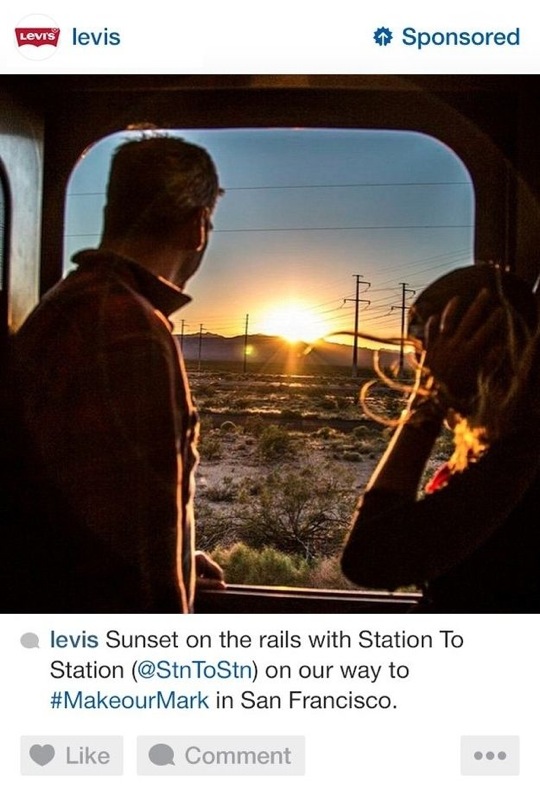 Instagram has promised not to go overboard on the ads just yet and will be rolling the ads out internationally shortly. Right now they are limited to the United States.
What's your stance on ads within Instagram? Drop us a line in the comments section below.