Developers of the amazing social photography app, Instagram, have been telling the same thing from a long time, that the app will soon be available on Android OS. However, that has still not become a reality and Android users are still waiting to get the app on their devices. The Instagram app was given the title of 'Best App of the Year' in 2011 by Apple and since then it has grown tremendously. So, Android users who have been dying to get their hands on the app, you've got some good news.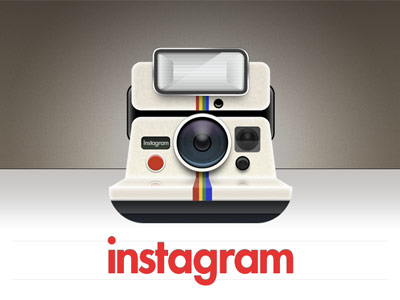 At SXSW 2012, Kevin Systrom and Mike Krieger from Instagram showed off a beta version of Instagram for Android running on a Galaxy Nexus. According to them, the Android version is better than the iOS version of the app and it will be out really soon! Systrom also stated that the app will be compatible with various screen sizes, is fast and smooth and has Facebook, Twitter, Tumblr and other social sharing features. They haven't confirmed about the release date, just left us with 'really soon'.
Instagram is a hugely popular app on iOS and we hope that it will remain to be so on Android OS. The support for Android will also bring millions of new customers for the app since it will be available for free.
[Via The Verge]