Facebook has pushed out a new update for Instagram, bringing yet another photo filter. The new update also brings support for new languages and other minute improvements. Rockmelt, the amazing browser that curates all your feeds, social networks and more is now available for the iPhone as well.
Instagram was recently updated and received a new filter called Willow along with a few other improvements. They also updated their Privacy Policy, which wasn't communicated properly and caused a lot of problems. Now, to make customers happy, they've added another new filter that'll make your photos look more prettier. The new filter is called Mayfair, gives your photo a warm pink tone, slight brightness reduction at the center and comes with a thin black border. It works best with well-lit photos, obviously.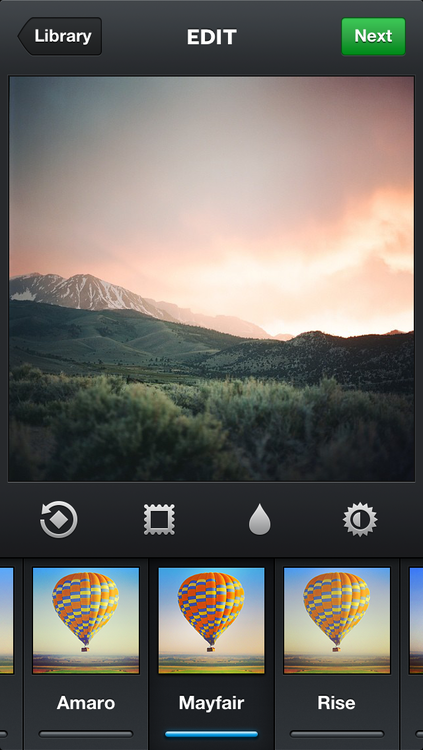 That's not all, version 3.4.1 of Instagram brings translation support for 25 new languages. The new languages include Afrikaans, Chinese, Czech, Danish, Dutch, Finnish, French, German, Greek, Indonesian, Italian, Japanese, Korean, Malay, Norwegian, Polish, Portuguese, Russian, Spanish, Swedish, Tagalog, Thai and Turkish. There's also full Facebook iOS 6 integration, the ability to share photos from any album in the camera roll, a bug fix when photos taken with the front camera were mirrored and others. For more details, read Instagram's blog post.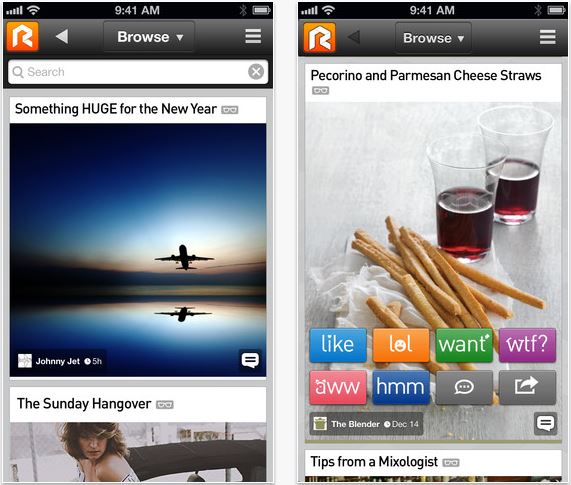 Another app that received a major update is Rockmelt, bringing the awesome social browser to the iPhone. The iPhone version gets a new tile and slider design, new easy to use 'thumb' gestures and a lot more. The app lets you add your favorite websites/blogs, connect your social networks and shows you everything in one single page. According to the developer, this version brings a fully iPhone optimized interface. Gestures have been given a lot of importance to in this update. Swipe a tile to the right and the story will be saved for later, tap the 'R' to go back to the home stream. Then there's the usual set of bug fixes and improvements.
Rockmelt and Instagram for iOS are available for free in the App Store. Hit the download links below to get the apps.
Download Instagram 3.4.1 app for iPhone, iPod Touch and iPad [iTunes link]
Download Rockmelt app for iPhone and iPad [iTunes link]