With both Twitter and Facebook releasing compatibility updates for the iPhone 5 and iOS 6 firmware generation, it was only a matter of time until Instagram received similar treatment. Today Instagram has been indeed updated to version 3.1.0 to take advantage of the iPhone 5's larger screen real-estate and iOS 6.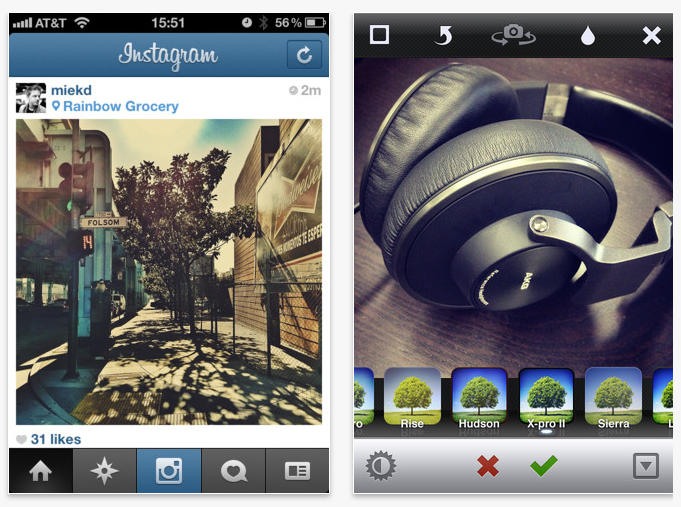 For those of you who have purchased an iPhone 5 this will be the update you have been longing for, as it is without a doubt having the ability to view more content on your screen will greatly benefit photo editing, sharing and viewing. Besides the compatibility improvements a better password recovery system has been implemented and there is also a new registration flow.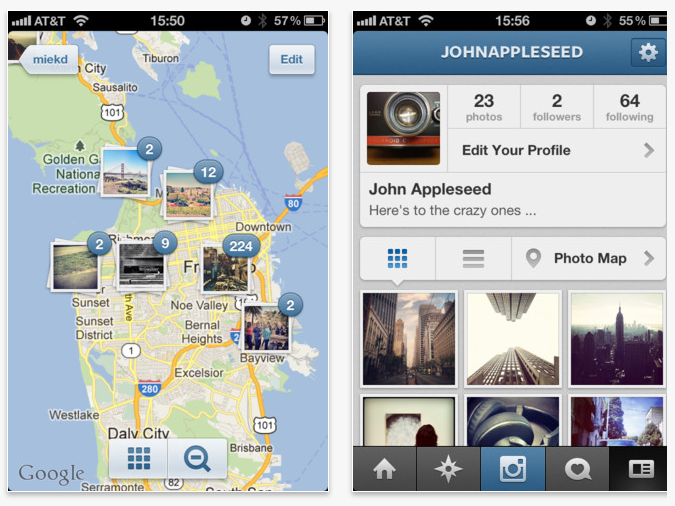 You can find Instagram v3.1.0 in the Apple App Store for free.
Download Instagram for iPhone, iPod Touch and iPad [iTunes App Store Link]
Let us know what you think of Instagram v3.1.0 for iOS in the comments section.