The FireCore Dev-Team, known for the Apple TV Jailbreaking tool Seas0nPass and of course the software aTV Flash (black) have just announced on their blog that they have released their first iOS app titled Infuse.
Infuse is a beautiful way to enjoy your favourite videos on the go and it bridges the gap between synced content and other media formats. The real key with Infuse is that it adds intuitively designed features and a beautiful user interface to make watching videos more enjoyable.
With Infuse you can watch a variety of videos formats on your iPhone or iPad such as AVI, MKV, WMV and many others. Now there's no need to waste precious time converting your files just to play them. Infuse currently supports a whopping 14 video formats in total.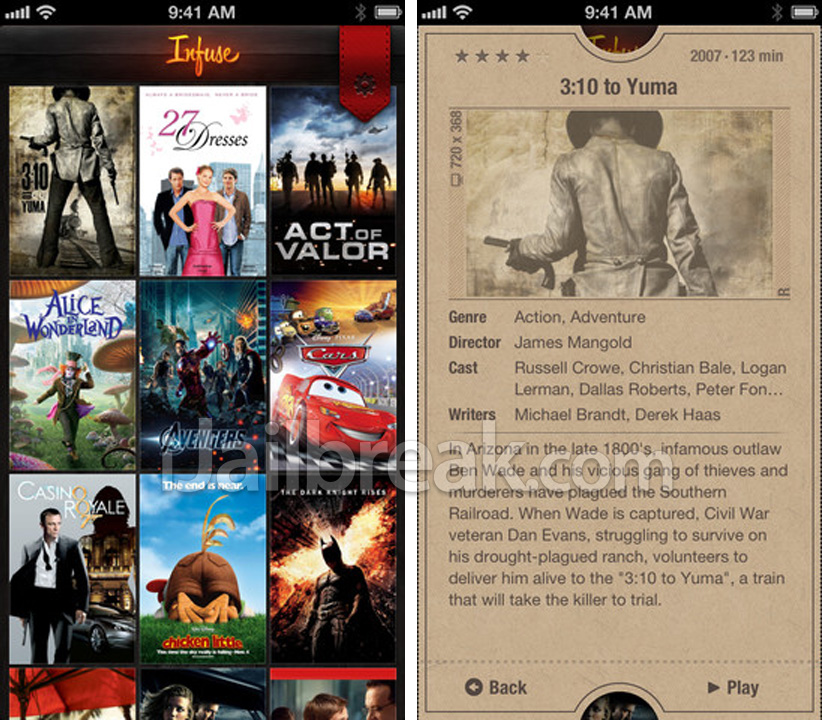 If you have a large video library you will be glad to know that Infuse automatically keeps everything organized and up-to-date. It will also download detailed movie info and artwork as needed. There is also subtitle support with retina quality text for those that enjoy foreign movies and trackt integration.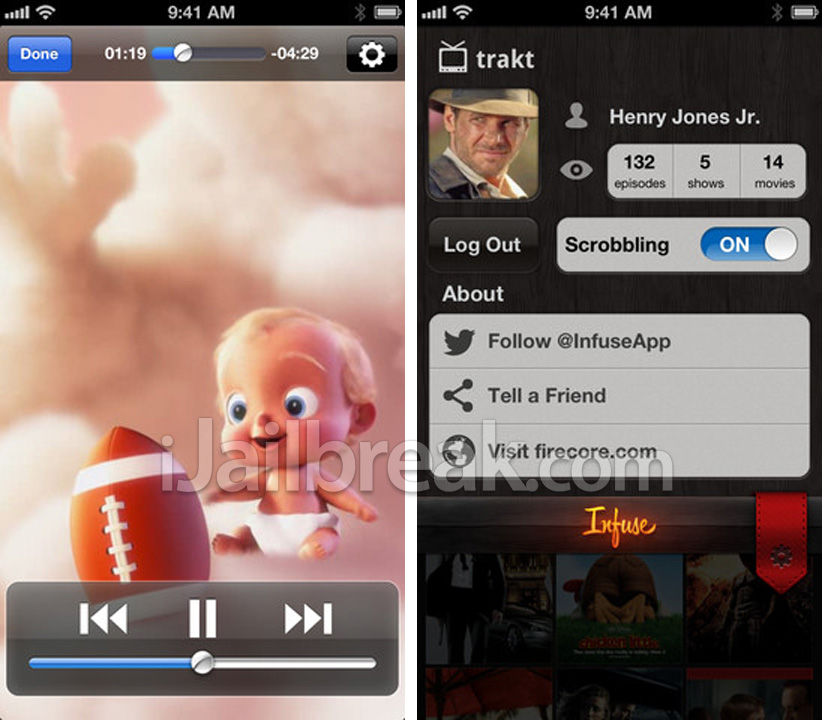 Infuse is definitely a great app to consider if you are someone who watches movies consistently on their iPhone or iPad. You can find it in the App Store for a price of $4.99.
Download Infuse for iOS [iTunes Link]