Chair Entertainment Group has something good to make your Valentine's Day even more special. Their popular iOS game Infinity Blade is now available for free. This is a limited time offer, so get it while you still can.
If you're an avid iOS user/gamer, you must have surely heard of this game. Apple talks about this game at almost all their product announcements. It's the game that brought console like gaming to the iPad and iPhone. Infinity Blade for iPhone, iPod Touch and iPad was also the first mobile game to use the Unreal 3 Engine. This brought awesome graphics and game-play to iOS devices.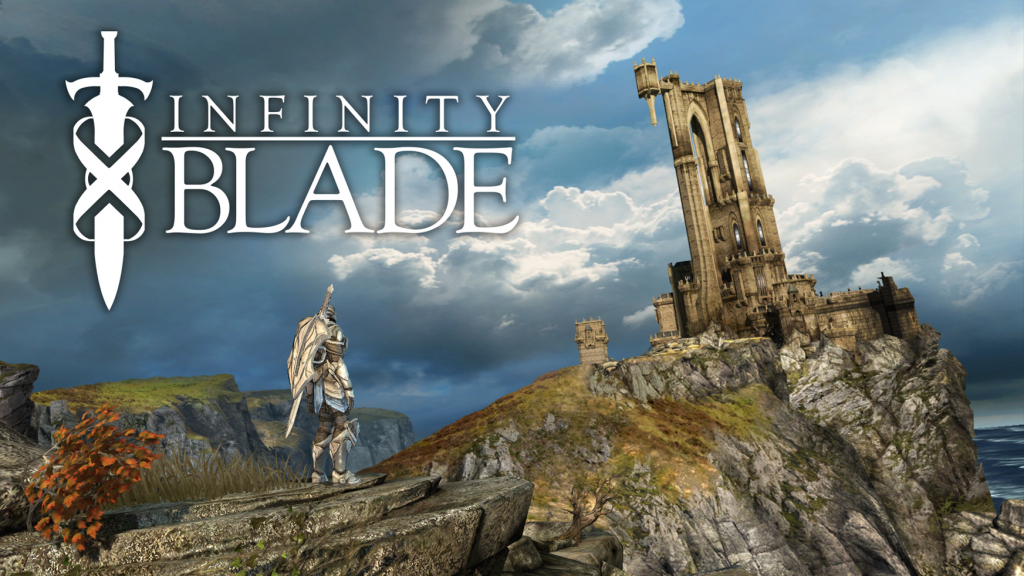 Infinity Blade is one of those games that you need to play, to know what gaming on an iPad or iPhone is all about. Apple has made Infinity Blade the App of the Week, so it'll surely be free for most of that period. Chair Entertainment and Epic Games released this game in 2010 and went on to release a sequel in 2012, both of which are immensely popular. A third installment was supposed to be released this year, but things didn't work out and it had to be put on hold.
Never played Infinity Blade? This is the best time to try it out. Infinity Blade is currently available in the App Store for free. It must be awesome if it won the Game of the Year in 2011. So go try it out, don't let this limited offer slip away. It's best played on an iPad 2 or higher. Unfortunately, the game isn't optimized for the iPhone 5 resolution.
Download Infinity Blade for iPhone, iPod Touch and iPad [iTunes link]