Yes, you read that right. Imangi Studios, the developers of Temple Run, one of the most successful iOS games of all time, have released a sequel to the game. Temple Run 2 for iPhone, iPod Touch and iPad is now available in the App Store, only in New Zealand for now.
Temple Run for iOS was in itself a very addictive game, which gave birth to many other endless-running games. The gameplay in Temple Run 2 is similar to the original, you still have to run as fast as you can from the evil monkey while avoiding the obstacles and collecting them coins. According to TouchArcade, who've already played the game, it is very different in terms of animations and environment. Imangi studios has seeked help from Fuzzycube Software for the development of the sequel.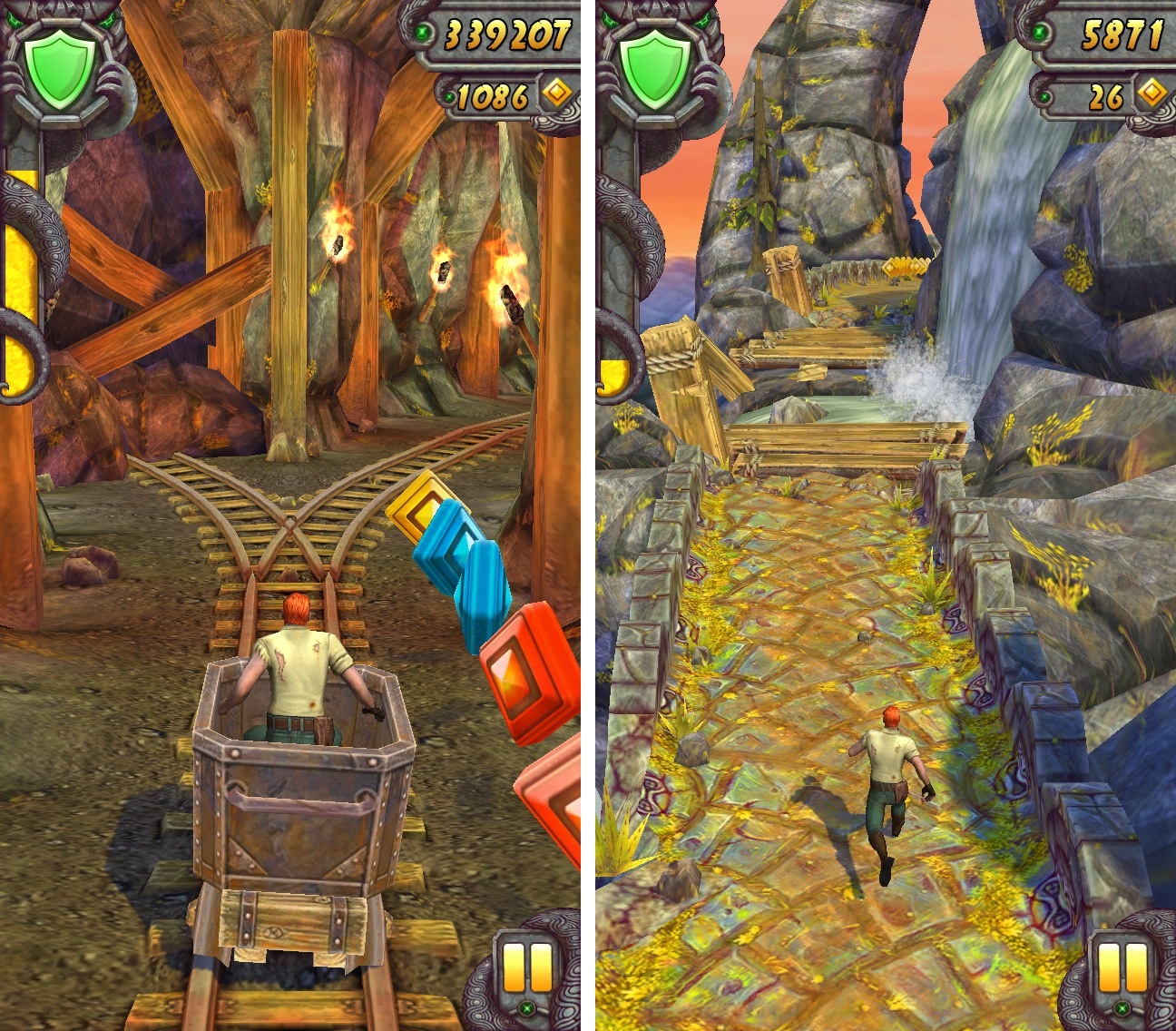 Look at those screenshots above, the game looks very well designed and the graphics are pretty good. It's more real than before, and the corners are more curvy, jumps/slides have better animation etc. The scenario is also different. In Temple Run 2, the temple is floating in the sky and there is still light. You can zipline, ride mine carts and more in this new game.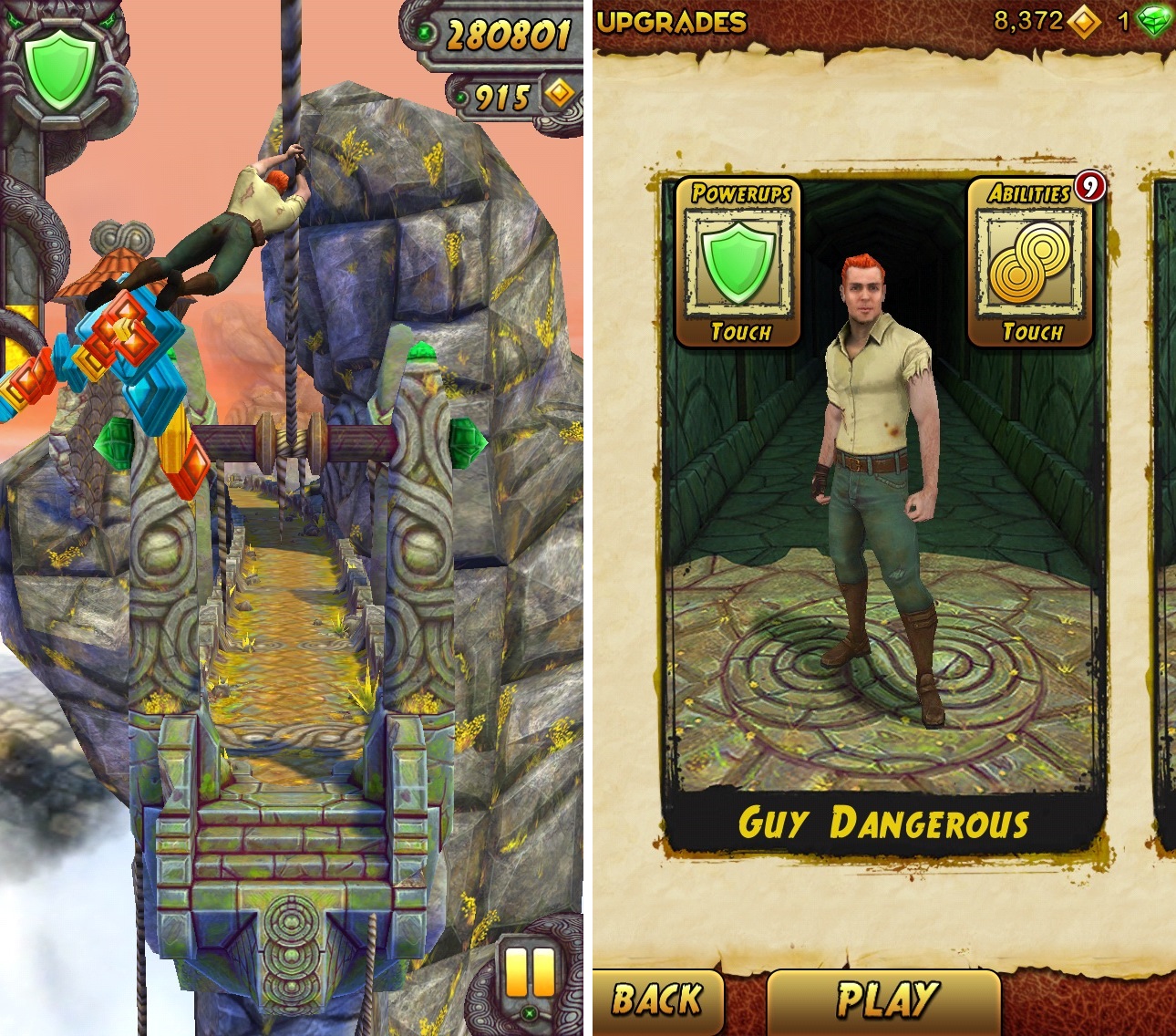 You can also choose between four different characters, who have their unique abilities that can be upgraded, probably with coins. The game is currently only available in the New Zealand App Store and yes it's FREE. Temple Run 2 should be available in U.S and other international markets later today. The Android version should be out soon as well.
The old Temple Run is gone, make room for the new one. This too, like the first one, will make you run millions of miles and will surely be downloaded millions of times. Are you excited?
Download Temple Run 2 for iPhone, iPod Touch and iPad [iTunes link]