Are you currently an Apple SDK developer/3rd party developer who is creating, or already owns an iPod Touch, iPhone, or even iPad app? If so we have one exciting opportunity for you! You see iJailbreak.com will now be providing a free review service for all types of iDevice applications. These reviews are done by our review experts who provide a complete and thorough review of your specific application. If interested in this free review service, please visit our contact page and let us know that you would like a review done.
Note: We here at iJailbreak.com review application's given to us with great detail. If there is a bug within the app and we find it, we will contact the developer so that they will be aware of the problem. We will hold off on the review until the big is fixed. Also, if an application is not understood on how it works, or is in another language, the review will not be made. We had some interesting experience's with apps that have been sent to us, and so that being said, some reviews have not been posted. We are not against apps in other languages, but if we cannot read what the application does, we may have some difficulty reviewing. Kindest regards, the iJailbreak team.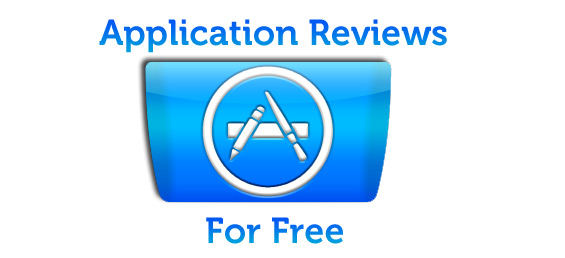 Find out today how iJailbreak.com can gain your app more recognition and more sales, in less than 48 hours. Apply Now!