Have You Ever Wanted an App To Map out Which Cell Towers You are Connected To?
Well, a new day and a new app in the Cydia store. Signal is a brand new application developed by Planetbeing that will tell you exactly which cell towers you are connected to. This new app will also tell you detailed cellular information from your iPhone's baseband. This app is useful if you are in a low signal area and want to find out where the closest cell tower is to regain reception. It is even  a great app for if your the type of person who likes to know what cell towers he is connected to.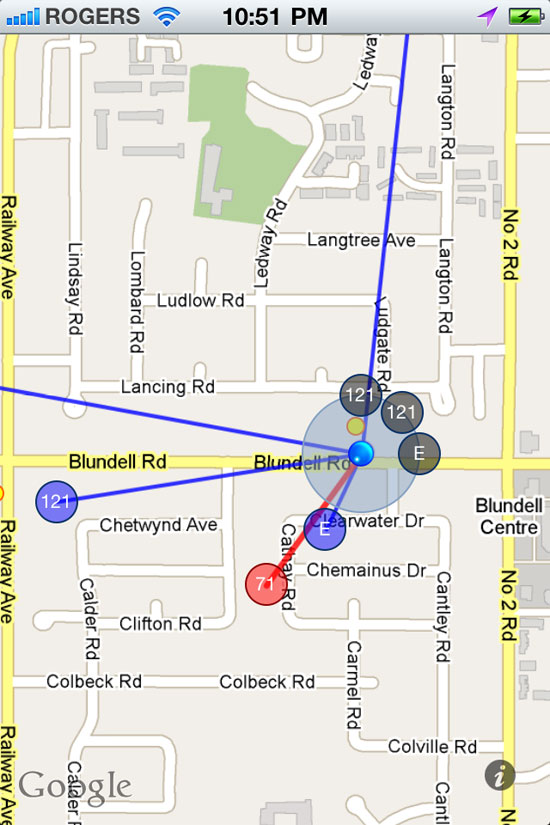 Show your supported to Planetbeing, who helped develop the iPhone 4 unlock (which should be released later today), by purchasing this app. This app is available through the Cydia Store for a price of $4.99. If you purchase this app, let us know your thoughts on it!
Make sure you stay subscribed through our social media feeds, so that you never miss a beat, by liking us on Facebook, following us on Twitter and joining our circle on Google+.
Hey, you! Join the iJailbreak Insider for weekly newsletters, Jailbreak alerts, contests and more. (No spam, we promise)