It's become a tradition in the Grand Theft Auto series of games for there to be all manner of wacky radio stations on offer; you to listen to them while you're cruising in your undoubtedly stolen vehicle, and flip from station to station to suit your mood. From fake talk radio shows about non-existent social issues, to some actually pretty good tunes, the games have always had pretty entertaining radio fare. Now, you'll be able to listen to all that radio content when you're doing something other than hijacking virtual vehicles.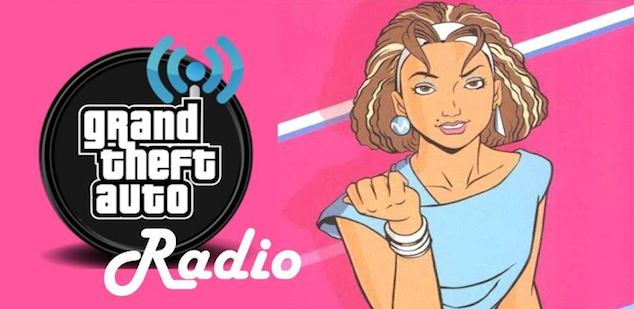 Enter GTA Radio, an app that will let you tune in to the Grand Theft Auto radio stations when you're out and about in real life. It's made by an unknown developer by the name of Keshav Verma, and probably isn't officially licensed by the developers of the GTA series, so don't be too surprised if it disappears at some point. While it lasts, though, it offers an impressive selection of radio stations from several GTA games, including GTA III, Vice City, Liberty City Stories, Vice City Stories, San Andreas and GTA IV.
Apparently some of the stations from GTA IV – the most recent entry in the series – are still missing, but the developer promises that an update is on the way to complete the list of stations. They've released an update today that adds the Broker Radio station from the latest game, and it won't be the last update the app sees if it survives unmolested.
For the most part, reviews of the app are positive, though some users have complained that the audio quality leaves something to be desired. It's hard to complain too much, though, considering the app is completely free. If you'd like to listen to some GTA radio stations while on your real-life cruises, download the app from the Play Store now.