Last year, Rockstar Games released Grand Theft Auto III for the games 10 year anniversary. It was available on iOS and Android devices and everyone loved the game. Now, the game developer will be bringing Grand Theft Auto: Vice City to iOS and Android devices as well.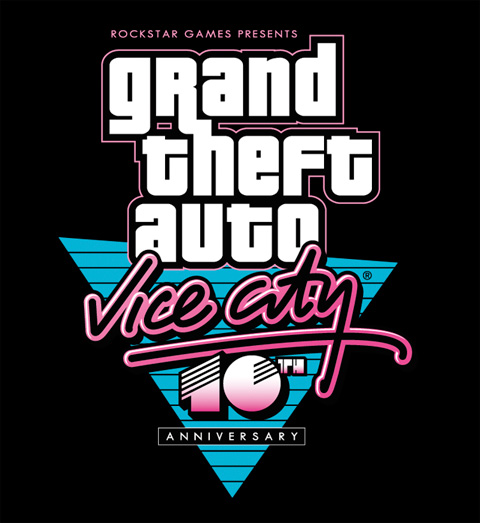 Rockstar Games announced today that they'll be bringing GTA: Vice City to mobile devices to celebrate the games 10 year anniversary. GTA: Vice City, like its predecessors, has been a very successful game on both consoles and PC's. It turns 10 on October 29th.
In conjunction with the anniversary, we're pleased to announce that we'll be releasing an Anniversary Edition of Grand Theft Auto: Vice City for select iOS and Android devices later this fall. This upcoming version will bring the full experience to mobile devices, featuring native high-resolution graphics and several enhancements unique to the iOS and Android platforms. 
There's not much detail on the iOS and Android versions, but they did use phrases like 'native high-resolution graphics' and 'several enhancements'. So, let us hope that GTA: Vice City will work great on the Retina display iPad, the iPhone 5, iPod Touch 5G and the iPad Mini. More details will be shared in the coming weeks, such as supported devices, trailers and perhaps more.