Rockstar Games is currently working on porting Grand Theft Auto: Vice City to iOS and Android in celebration of the game's 10 year anniversary. Vice City was an extremely successful game when it was first released on console/PC and as such its release into the mobile sector is being highly anticipated.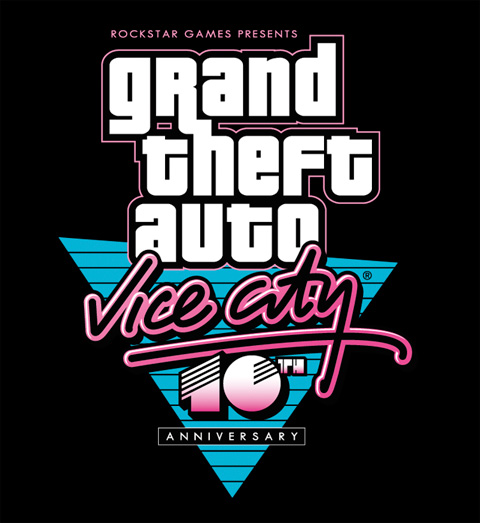 Last time we heard from Rockstar Games the company announced that GTA: Vice City 10th Anniversary Edition would be available to download on both the Apple App Store and Google Play Store on December 6th for $4.99. Now the company has released a trailer of the game that definitely brings back some memories.
To commemorate the anniversary of Vice City and its upcoming mobile release next week, please enjoy this new nostalgia-filled Anniversary Video celebrating a decade since the original game's launch.
Rockstar promises that the game will be a direct port of the original game, but with optimizations for mobile gameplay. This involves customizable controls, better firing and targeting options and more. The graphics will of course also be updated to support Apple's line of Retina devices that includes the iPhone 5 and iPad 4.
Until GTA: Vice City 10th Anniversary Edition is released for iOS and Android, why not bring out the PlayStation 2 again and prepare yourself? Are you looking forward to the release of Rockstar Games' next mobile title? Drop us a line in the comments section below.