Google announced on their blog that its popular shopping app, Google Shopper, which has been only available on Android devices, is now available for iPhone and iPod Touch via App Store.
Google Shopper turns your iPhone/iPod Touch into a shopping assistant, so you can:
Learn more about products and read relevant user reviews
Compare prices at online and local stores
Save and share products for later consideration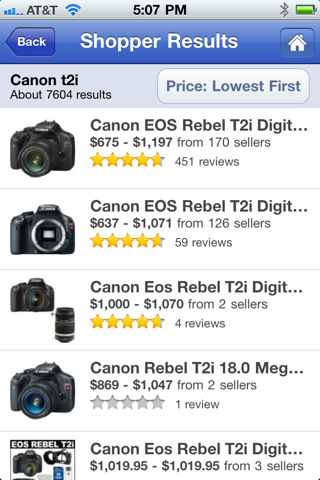 iTunes official description:
Google Shopper helps you find information on millions of products. Google Shopper recognizes products by cover art, barcode, voice and text search. You can find local and online prices, reviews, specifications, videos, and more to help you make the best purchasing decision. With one click you can save items to your shopping list and share with your friends.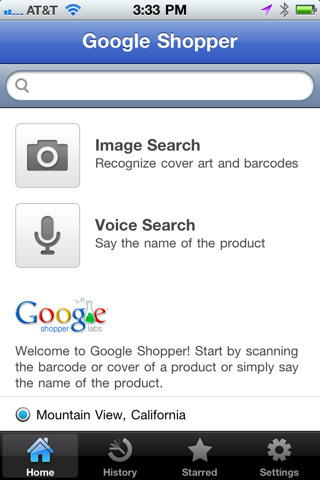 Note: The app is available for iPhone 3GS and iPhone 4 with iOS 4.0+ in English only for the United States and the UK.
Download Google Shopper for iPhone and iPod Touch from the App Store [iTunes Link]