Google Checkout Is No More
For most of us, Google Checkout is a word that you may not have ever heard. It never received much attention, especially since the roll out of Google Wallet. Now that Google Wallet is catching on a little more, the people over at Google decided to take two and make one out of them. Today they announced that Google Checkout will be merged into Google Wallet.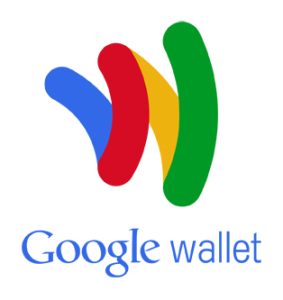 For the current merchants who utilize Google Checkout, the switch to Google Wallet is very simple. when you sign into your Google Checkout account next time, you will be able to simply transfer and move your one account from Google Checkout to Google Wallet.
Google is pushing the use of Google Wallet by adding it as a payment method for Android Market, Google+, YouTube and more.
Do you use Google Wallet at all? Tell us how you find it in the comments below.
Make sure you stay subscribed through our social media feeds, so that you never miss a beat, by liking us on Facebook, following us on Twitter and joining our circle on Google+.
Hey, you! Join the iJailbreak Insider for weekly newsletters, Jailbreak alerts, contests and more. (No spam, we promise)