After a months-long marketing campaign of trailers and dev diaries, mobile developer Gameloft has finally spilled the beans on when they'll be releasing Modern Combat 4. It's a bit of a last minute announcement, as they said in a tweet early this morning that the game would be available for iOS devices on December 6 – that's this Thursday! Android users will have access to the new shooter "shortly after" the iOS release.
If you're in the market for a passable Call of Duty clone for your mobile device, the Modern Combat series is a good place to start. The touch controls don't lend themselves particularly well to the first-person shooter formula, but the games in this series so far have been well polished, and have surprisingly decent graphics for the hardware they run on.
Gameloft hasn't announced a price for Modern Combat 4, but it will definitely be a paid app. The previous game in the series, Modern Combat 3: Fallen Nation, sells for five bucks right now, so we expect this new iteration will fall somewhere around that price point too.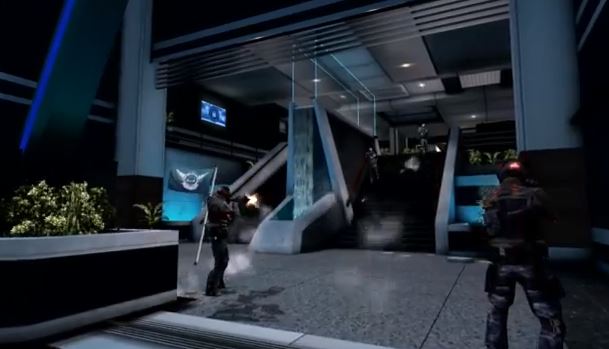 Keep your eyes on the App Store this Thursday if you're an iOS user, as you'll have two cool new games showing up that day: the aforementioned Modern Combat 4, as well as the much-anticipated iOS port of Grand Theft Auto: Vice City. As for Android users, you'll just have to wait it out; Gameloft hasn't said a peep about what's delaying the Android version of MC4, and "shortly after" is an awfully vague release window. We could see this game on the Play Store mere hours after it arrives on the App Store, or we could see a much more significant delay. Stay tuned.