Flappy Bird got so popular and literally made people go insane, which is why its developer Dong Nguyen removed it from the App Store last month. He couldn't deal with the attention, success and the resulting problems with addiction. Well, I think he's over the idea that it was his fault, and has confirmed that Flappy Bird will come back.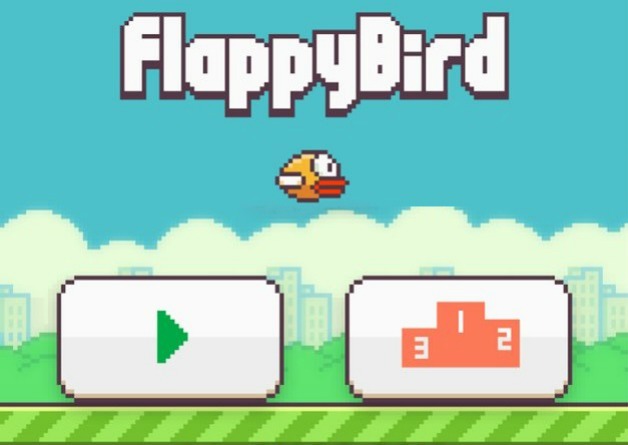 Let me make this clear, I'm not addicted to the super-popular Flappy Bird game, I crossed 10 points and I was very happy. However, most people who have downloaded the game are pretty addicted to this and keep trying to beat their current score. Some people are so addicted to the game, that they've done some really stupid things to get the game after it was removed from the App Store. For those who are just learning about the game, but can't download it, wait for a while as it'll return to the App Store.
According to a report, the game used to make the developer $50,000 in a day from ad revenue. Recently, its developer told a fan in a tweet that he would be bringing the game back, but not soon.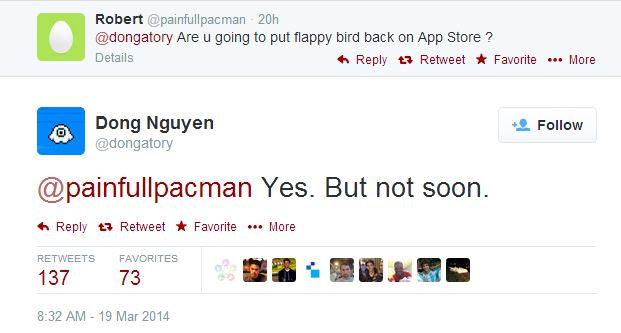 Another fan ran into Dong Nguyen and was also told that the game would be making a return.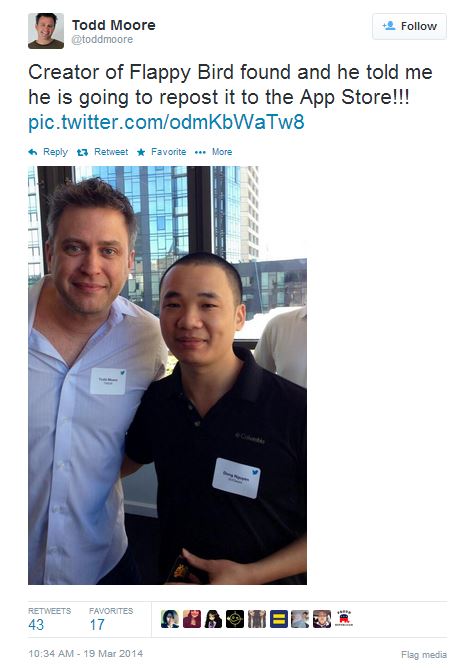 There are plenty of Flappy Bird clones available in the App Store which have been seeing good success thanks to the original. However, once the original comes back, they're going to be less popular. The developer also stated that when the game makes its return, it'll carry a warning note saying 'Please take a break'.
Have you played Flappy Bird yet?