It is time to return to the classic medieval tale of magic, monster and friendship with Final Fantasy V! Just over a week ago we told you that Final Fantasy V would likely be released near the end of March, and sure enough Square Enix has done just this.
It has been over twenty years since the original Final Fantasy V was released in Japan, and now this classic RPG has found its way to mobile devices! Embark on an epic adventure while you control 4 heroes on their quest for mysterious crystals that control the four elements — earth, water, fire and wind — that will bring peace and prosperity to the world.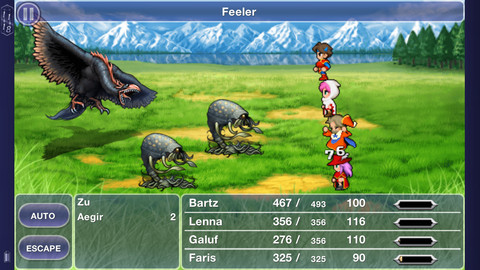 You are able to customize the characters with a job and ability system with 26 unique job classes. And of course all of the touch-screen controls and active-time battle systems have been optimized for fluid combat on mobile devices.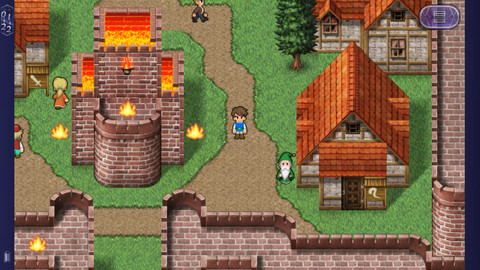 Veteran character designer Kazuko Shibuya has even returned to recreate the characters and graphics for a completely enhanced mobile experience!
So far, by the looks of the game's reviews it is going to be a big hit! If you are interested in Final Fantasy V make sure you check check it out in Apple's App Store for the iPhone, iPod Touch and iPad.
Download Final Fantasy V for iOS [iTunes Link]
Be sure to also check out the official launch trailer below…