Japanese development house Square Enix is planning on showing the iOS platform some more love, in the form of another re-release of one of their classic RPGs on the platform. This time around, it's Final Fantasy IV getting the mobile port treatment, as they announced today on their official site.
The classic RPG, originally released in 1991 for the Super Famicom, will be an excellent addition to the iOS game library, and it's far from the first game in the series to make the jump to mobile. The first three games in the main Final Fantasy series are already available on iOS, as well as the turn-based strategy game Final Fantasy Tactics. All of them have been solid ports so far, with solid controls and not much in the way of bugs. It's a pretty safe bet that the Final Fantasy IV port will continue to follow that trend.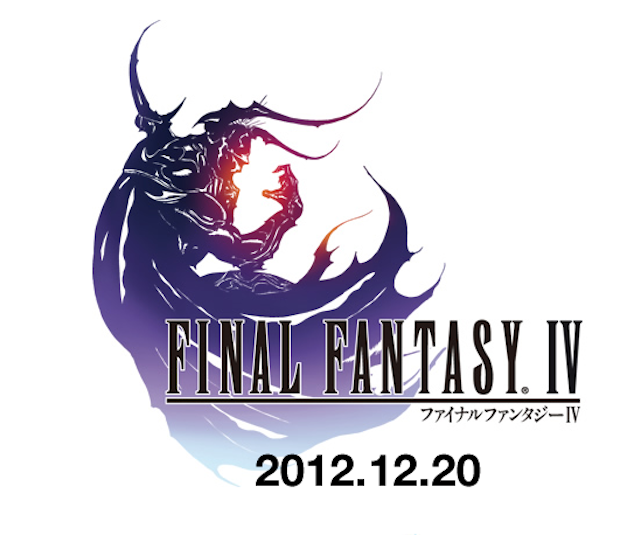 Square hasn't said how much they'll be selling the new title for, but generally the Final Fantasy games are pretty steep – at least compared to other iOS fare. We wouldn't be surprised to see this one sell for around the $18, which sounds like a lot, but is way cheaper than the SNES cartridge would have been in 1991! The official release date is December 20, so keep an eye on the App Store; Square has a habit of offering a cheaper introductory price for their games, so you can probably get FFIV for even cheaper if you're quick on the draw.
There's also word of an Android port of the RPG, though that hasn't been confirmed. If rumors are correct, an Android version of Final Fantasy IV will be coming at some point in 2013. We'll keep you posted if that ends up becoming official, or if the Android version gets a more concrete release date.