FaceTime over 3G? 3G Unrestrictor Works in iOS 4
With iOS 4 jailbroken on current iDevices, we have found out the the popular jailbreak app "3G Unrestrictor", is working perfectly in the iOS 4 environment. Just in case you don't know, 3G Unrestrictor allows certain WiFi restricted apps to work over your 3G data network. The Apps Store and iTunes apps limit your file download size, over 3G. 3G Unrestrictor removes this limitation. This was also used for a long time, with Skype, until Skype recently updated their app to work over 3G.
With the recent announcement that FaceTime, Apple's video calling feature on iPhone 4, will only work over WiFi, 3G Unrestrictor will look quite appealing to a lot of people. AT&T may not be able to handle 3G video calling, but there are some other networks around the world that might be able to give it a go.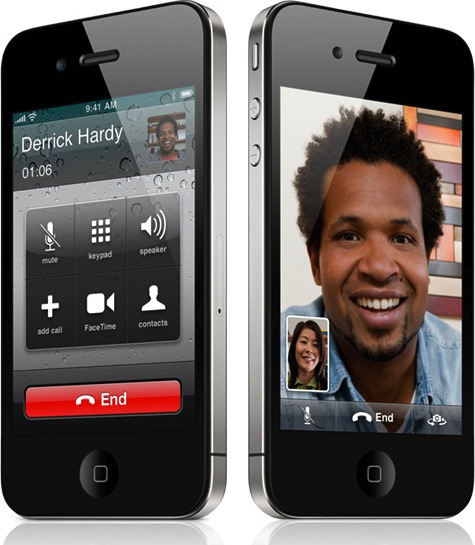 Of course, we have no idea if iPhone 4 can even be jailbroken, yet, but the thought of video calling over your 3G data network, is literally something out of a sci-fi movie, that could possibly be reality, very soon. iPhone 4 comes out Junes 24th, in the US, so hopefully we'll know soon after that if that, if iPhone 4 can be jailbroken.
We'll keep you updated!
Make sure you stay subscribed through our social media feeds, so that you never miss a beat, by liking us on Facebook, following us on Twitter and joining our circle on Google+.
Hey, you! Join the iJailbreak Insider for weekly newsletters, Jailbreak alerts, contests and more. (No spam, we promise)