With Apple's iPhone 5 expected to ship tomorrow, it is no question that major apps are beginning to provide compatibility updates for the iPhone 5's larger screen and of course iOS 6. In today's case the official Facebook app has been updated to version 5.0.1 to bring "Support for iOS 6 and iPhone 5; bug fixes" to the table. Unfortunately the screenshots do not show the extra screen real estate that the iPhone 5's larger screen provides, but for all of those who will soon get their hands on the iPhone 5, at least you have the piece of mind Facebook will not be letterboxed.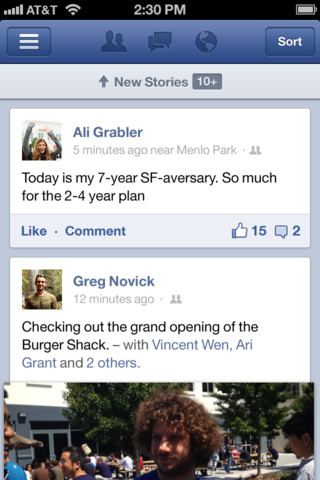 What's New in Version 5.0.1

We've rebuilt the app so it's faster and easier to use.
• Scrolling through news feed is faster than ever
• New banner lets you tap to quickly see more stories – no need to refresh
• Photos open fast and close with one downward swipe
• Instant access to your notifications
• (5.0.1) Support for iOS 6 and iPhone 5; bug fixes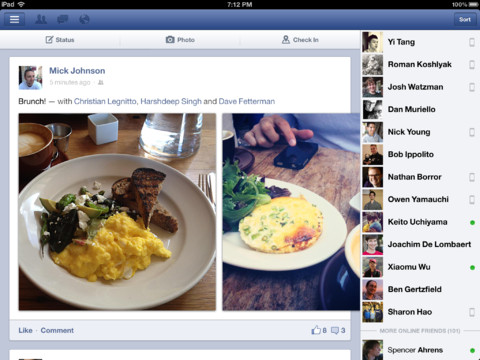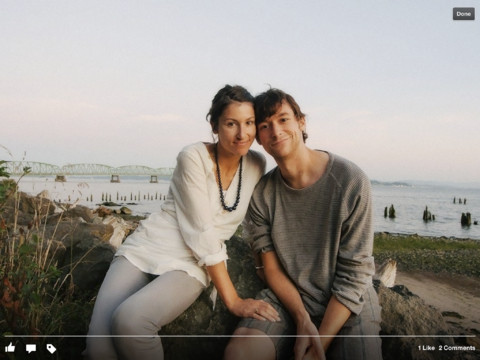 Facebook v5.0 brought about a completely re-designed core that dramatically sped the app up, and as such Facebook has chosen to keep the 5.0 changelog present on the app's description page. You can download Facebook v5.0.1 from the direct iTunes link below.
Download Facebook app for iPhone, iPod Touch and iPad [iTunes App Store Link]