Are you a Tetris fan? If so, you're going to like this. Electronic Arts announced yesterday that they'll be bringing out a new game called Tetris Blitz for iOS and Android. This isn't your normal Tetris game though, because EA and The Tetris Company are going to add a new twist to it.
According to a Press Release by EA, Tetris Blitz will come with fresh new features and amazing visuals. You'll get to play against the clock to complete challenges.
Now who doesn't like a game of Tetris, we've been playing it long before games like Angry Birds, Infinity Blade etc took over the scene. Tetris Blitz features two minute long game sessions, wherein you'll have to race the clock and clear the lines and get as many points as you can. The game includes plenty of power-ups, ones that will help you blow through the lines. A new power-up will be released every week. Nick Earl, Senior Vice President and General Manager for EA's All Play label states:
"Tetris Blitz wraps all of the best elements of the iconic Tetris game inside a bite-sized, frenzied experience that is perfect for smartphones and tablets. The crisp graphics, innovative new controls and social leaderboards are bound to make Tetris Blitz a captivating gaming experience for longtime Tetris fans and newcomers alike."
You can also connect with your Facebook friends and compete with them in a weekly face-off. The game features one touch controls including Drag and Place. Or if you want to do it old school, you have the Swipe option to control the blocks. It sounds like the new Tetris Blitz is going to be a fun game.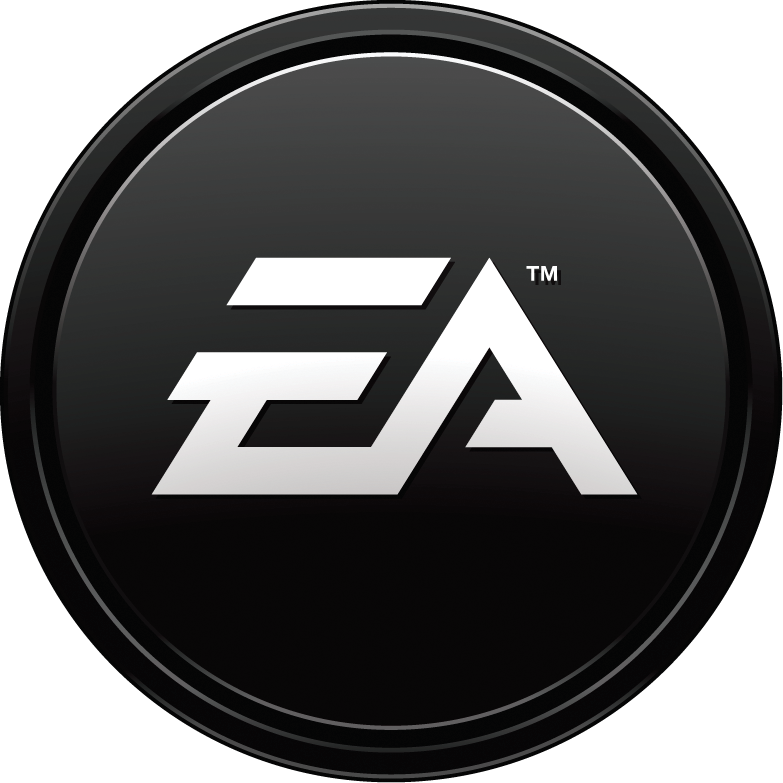 Unfortunately, this one too is a freemium app like most apps these days. EA also released Real Racing 3 yesterday, developed by Firemonkeys, which too is a freemirum game and screws up most of the fun. Tetris Blitz for iOS and Android is supposed to be released later this Spring.