If there's any further proof required of the fact that cloud storage is serious business these days, it can be found in the sheer number of people signing up for various cloud storage services. Dropbox announced on their blog today that they've reached 100 million users, after launching their service five years ago. Despite plenty of competition from the likes of Google Drive, SkyDrive and iCloud, Dropbox appears to be trucking along just fine.

Now, as a celebration of this milestone, the Dropbox team wants to hear stories from their users about what they use Dropbox for. As they say in the above-linked blog post: "Once upon a time, Dropbox had its humble beginnings in a Boston train station when I forgot my USB stick at home. We're still unsure if it was fate or fluke, but one thing's stayed the same all these years: each of us has a unique reason for using Dropbox. "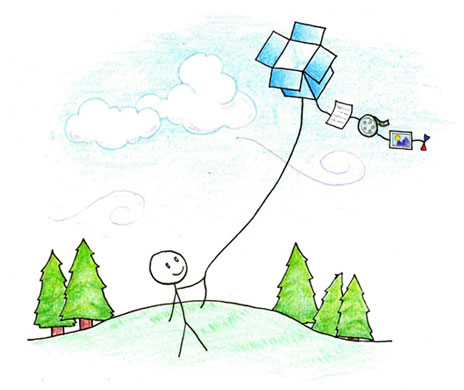 There's some prizes up for grabs if you submit your story, too. They're giving away 10GB of cloud storage for life to a bunch of people, and 100GB for life to the top ten best stories. Not a bad incentive if you're a big cloud data user. Click through to the Dropbox site to submit your story.