Within a month and a half of its release, OMGPOP's Draw Something game had a whopping 35 million users drawing and sharing pictures with friends. The game served nearly 1 billion – yes, 1 billion – ad impressions per day. The game quickly topped the charts in both the App Store and Google's Play Store.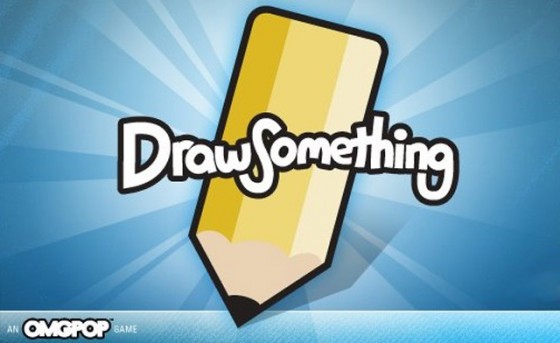 Watching the insane success story unfold, Zynga quickly jumped at the chance to acquire OMGPOP and its team for more than $200 million. However, Zynga may have actually acted too soon as Draw Something's user base appears to be slowly declining. As of May 1st, the number of daily users is at 10 million, down from a peak of 15 million when Zynga first bought the team. Perhaps the most interesting point of all is the timing of the decline. The fall in users happened almost immediately after Zynga purchased OMGPOP.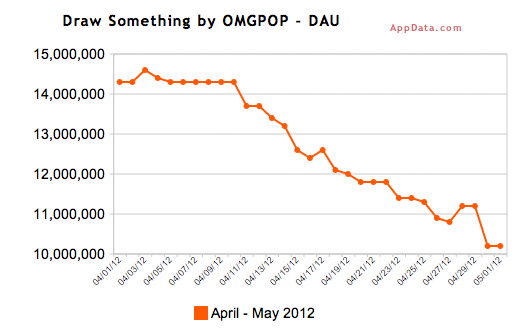 Things couldn't have worked out better for OMGPOP, but Zynga seems to have gotten itself in quite the mess. A 5 million user decline in one month is definitely no joke.
What do you think? Is Draw Something simply a one-hit wonder? Or has Zynga scared off the game's userbase?
[Via The Atlantic Wire]