Here's a new browser from Yahoo that claims to make web surfing as easy as clicking a button, combining both searching and browsing into one single experience. Normally, when you search for something on a web page, you'll be taken to a new page, which may lead to some information loss. Yahoo wants to correct that with their new browser called Axis. And that's not it!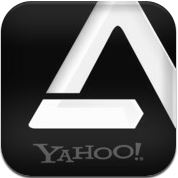 Yahoo's Axis browser is different than the other browsers out there and works as advertised. The app is available for both iPhone and iPad, plus you can also download a desktop version of the browser. Browser extensions for Chrome, Firefox, Safari etc. are also available. The extensions work great on a browser, as you can truly enjoy the power of search and browsing on the same page. You could be on a Wikipedia page and continue to search for images, videos or other pages without leaving the page.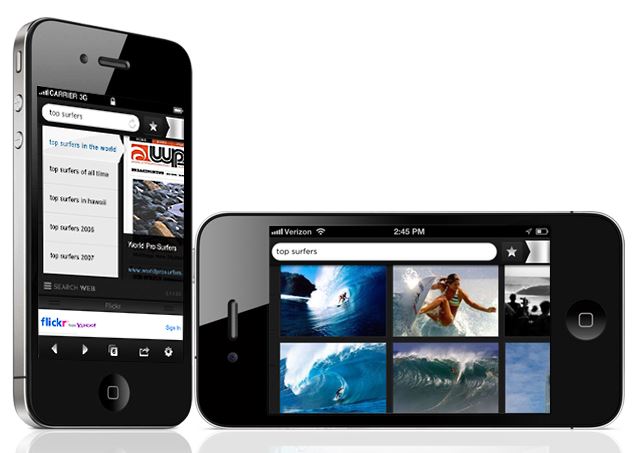 Axis automatically syncs all your searches, pages, bookmarks etc. on any device that has the app or browser extension installed. If you were reading something on your laptop, you could continue reading that on your iPad or iPhone. However, the iPhone experience won't be as great as on the other devices due to the small screen.
Smarter, Faster Search: Axis gives you instant answers so you can continuously discover and explore content without interruption. You will never have to leave the page you are on to view your search results again.
Connected Experience: Axis allows you to pick up wherever you left off as you move across your desktop, iPhone, and iPad. It makes your recently visited sites, saved articles, and bookmarks automatically accessible across all your devices.
Personal Home Page: Axis centralizes your online life with a customizable Home Page that provides direct access to your favorite sites and content across all your devices.
Want to try out a new way of searching and browsing, give Yahoo Axis browser a try. It is currently available for free in the App Store. You can also download the desktop edition and the browser extensions from axis.yahoo.com.
Download Yahoo Axis browser for iPhone, iPod Touch and iPad [iTunes Link]