Twitter has just launched a new mobile service by the name of Vine that allows you to share short looping videos that are 6 seconds or less. Twitter says through their official blog "Like Tweets, the brevity of videos on Vine (6 seconds or less) inspires creativity. Now that you can easily capture motion and sound, we look forward to seeing what you create."
Vine is technically a separate service from Twitter, in fact it wasn't even made by Twitter, but later acquired. Upon downloading the Vine app and launching it however, it will integrate with your Twitter account(s) using iOS 6's Twitter integration. Shooting video on Vine is a breeze and simply requires you to tap your finger on the screen. When you do this video recording begins and you can record up to 6 seconds of video or take your finger off the screen to stop recording. Sound on the other hand is optional.
You can take a look at this cute example of Vine below…
Holding hands at Tilden park vine.co/v/biTaEEwdq2n?1

— James Buckhouse (@buckhouse) January 24, 2013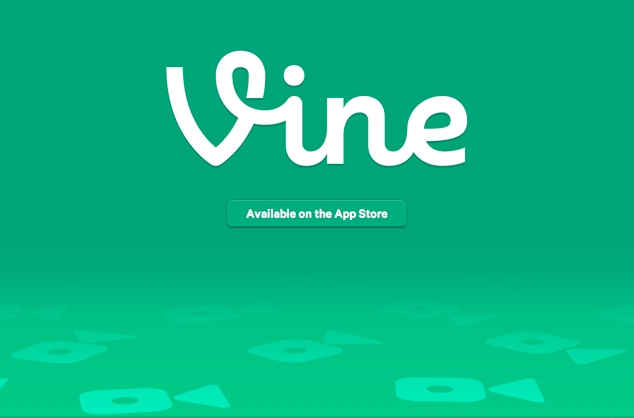 Other apps such as Cinemagram have tried to bridge the gap between photos and videos, but considering Twitter's large userbase it is likely their implementation may go mainstream. I must admit, although there is always new concepts for social networks, Vine definitely catches my attention. You really need to download it for yourself to understand.
Download Vine for iOS [iTunes Store Link]