iOS users have been enjoying the TV streaming feature on the Time Warner Cable app for some time now, but that hasn't been the case for Android. However, TWC TV version 2.0 has just been released on Google's Play Store and brings the anticipated feature to Ice Cream Sandwich.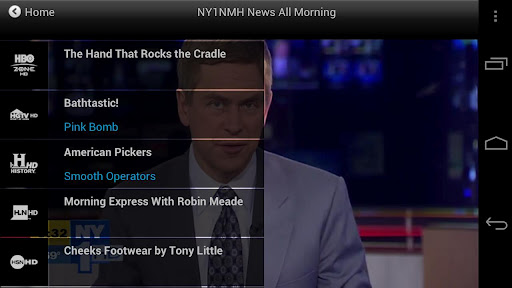 There were apparently some issues regarding DRM requirements that prevented live TV streaming, but it's finally here now. Unfortunately, you will have to be running Android 4.0 in order to stream live TV from TWC, and of course you will also need to be a subscriber.
Nonetheless, if you're running Ice Cream Sandwich and have subscribed to TWC, you can hit the download link below and get to streaming!
Download TWC TV 2.0 from the Google Play Store for free! [Google link]
Note: Some users are reporting issues with updating the app so you may have to first uninstall the app and re-download it again.