We reported yesterday that Gameloft has released The Dark Knight Rises iPhone in New Zealand, and today the game is available in North America and for Android devices as well. The Android app is the same price as the iOS version, but the initial download requires a gigabyte more data and then loads additional data on installation, to a total of 3.6GB. Watch out if you plan to play the game on a device that doesn't allow apps to run on an external SD, such as the Samsung Galaxy S III.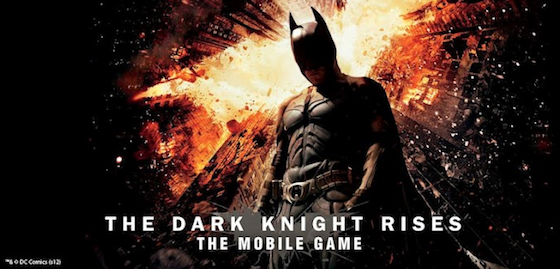 Gameloft's take on The Dark Knight Rises is an open-world-style superhero game (complete with virtual analog stick controls and on-screen buttons). The game features full voice acting. As with the iOS version, the Dark Knight Rises features the likeness of characters of Catwoman, Lucius Fox, and Commissioner Gordon direct from the Nolanverse Batman films, though the 'likenesses' do not mean you're getting voice acting from the likes of Morgan Freeman and Christian Bale. The stand-in voice actors are passable, though the cutscenes are more in line with what you would expect from a tie-in game than from the film directed by Christopher Nolan. Some liberties were also taken to make the film into a game.
The Dark Knight Rises game for Android seems to be identical to the iOS version, as Batman has access to the same missions, tools, and vehicles. We're not sure why the game needs to load an additional 2.8 GB of data over the stunning iPad version, but if you want to play the latest Batman game on your Android device, The Dark Knight Returns deserves the sacrificed space.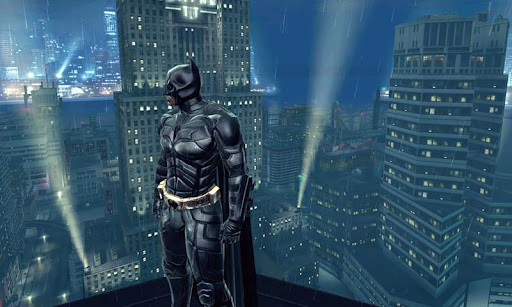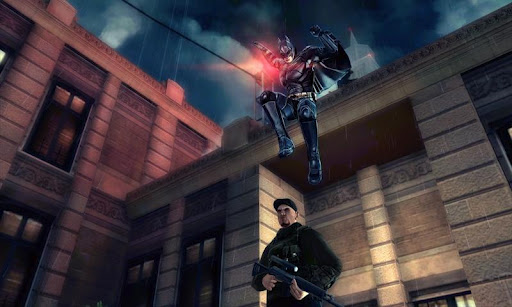 Download The Dark Knight Rises for Android – $6.99 [Google Play Store Link]
Download The Dark Knight Rises for iPhone and iPad – $6.99 [iTunes App Store Link]
Do you think Gameloft's take on The Dark Knight Rises is worthy of Chistopher Nolan's film? Share your thoughts in the comments section below.