Last years iTunes Rewind 2011 brought out some good results, with Snapseed being named as the best iPad app of the year. Snapseed is a photo editing app for the Apple iPad, which provides amazing tools and filters for photographers to edit images. Just transfer your photos to the iPad and start experimenting and playing around with the tools, filters and effects. A very good app indeed.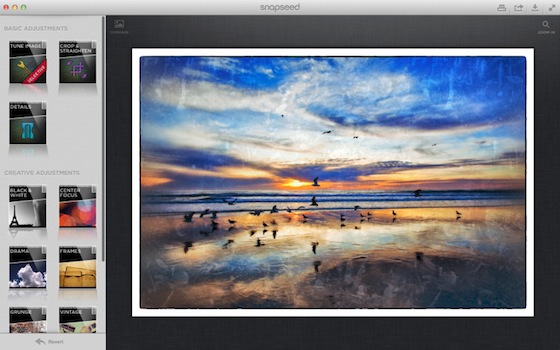 The same app has now been released on the Mac App Store, bringing all the features of the Snapseed for iPad app to your Mac system. You can do a lot of things, including modifying an image, changing colors etc. A very powerful, yet simple app to take care of your photo editing needs and something that doesn't require a lot of training like those other professional photo editing apps.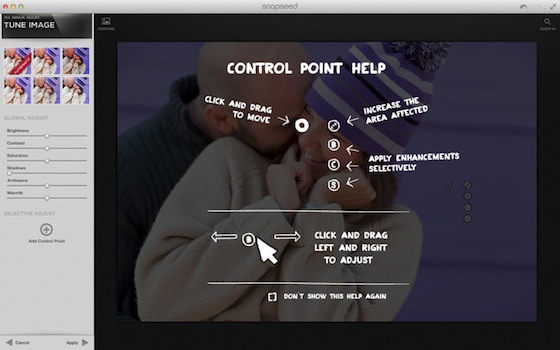 The company behind the app, Nick Software, will soon be releasing the app for Android tablets running Ice Cream Sandwich for just $5! Perhaps, it will have way less features. Snapseed for Mac will cost you $19.99 and it works on Mac OS X 10.6.8 and above.
Download Snapseed from the Mac App Store (iTunes link)
After you use it, give us your opinions via the comments.