We all remember the Path scandal, the scandal that put mobile security on the front page of every media outlet. Well, the company is desperately trying to gain back its users trust and has just released a new update for both iOS and Android.
"We take privacy and security seriously, and we believe your data deserves to be well-protected. That's why, with the release of Path 2.1.1, we are enhancing our security by hashing user contact data so that it is anonymized. This means last names, phone numbers, email addresses, Twitter handles and Facebook IDs. We collect this data to connect you with those who are closest to you.

We hope our actions set a new standard in this field as we strive to serve you, our users, first. Thank you for your trust, and thank you for using Path."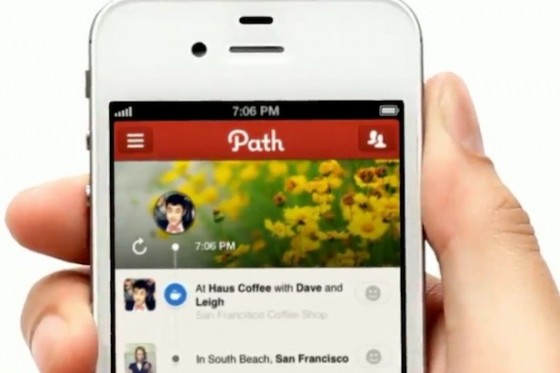 The Path team has suffered enough and has worked hard to make its users feel safe again. Other than the security improvements, it looks like Path has also fixed some bugs in the app.
Head over to the App Store or Google Play Store to get your hands on it and let us know what you think. Check it out!
Download Path v2.1.1 for iPhone, iPod Touch and iPad [App Store link]
Download Path v2.1.1 for Android [Google Play Store link]